On Scene Services (OSS) provides comprehensive auto accident investigation and management services to municipalities.
OSS operates in New Orleans, LA, with plans to expand nationally. Their agents report on accidents using a web-based application in the field for more expedient reporting and greater data collection.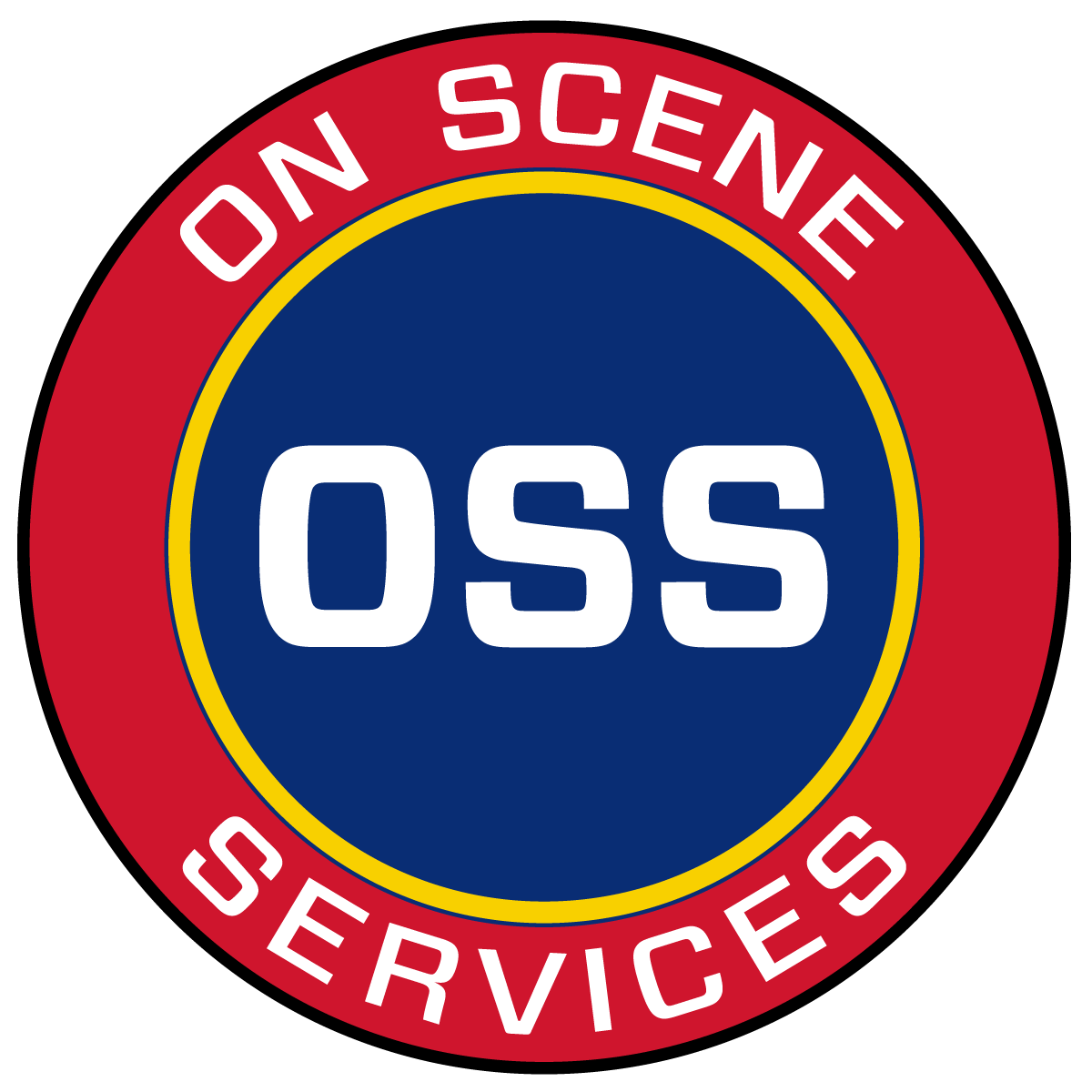 In 2018, OSS challenged us with the task of helping them successfully complete a pilot program in New Orleans.
Agents needed to reduce traffic accident response times while adhering to Traffic Incident Management (TIM) standards and improving the richness of the data collected on scene. We helped them achieve this by architecting a flexible and performant web app.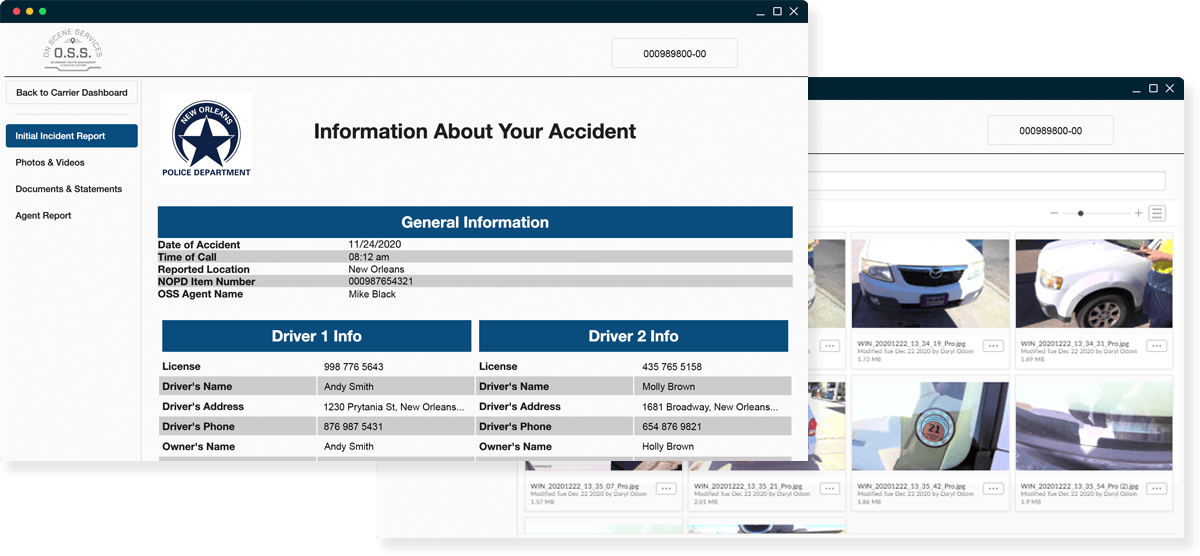 Initially, we built a system to allow OSS Operators in the office and OSS Agents in the field to create, edit, and access crash reports to be filed with the State.
We built the web app with a Node backend and an Angular frontend, which is accessed by OSS Agents via a cellular-enabled Microsoft Surface laptop.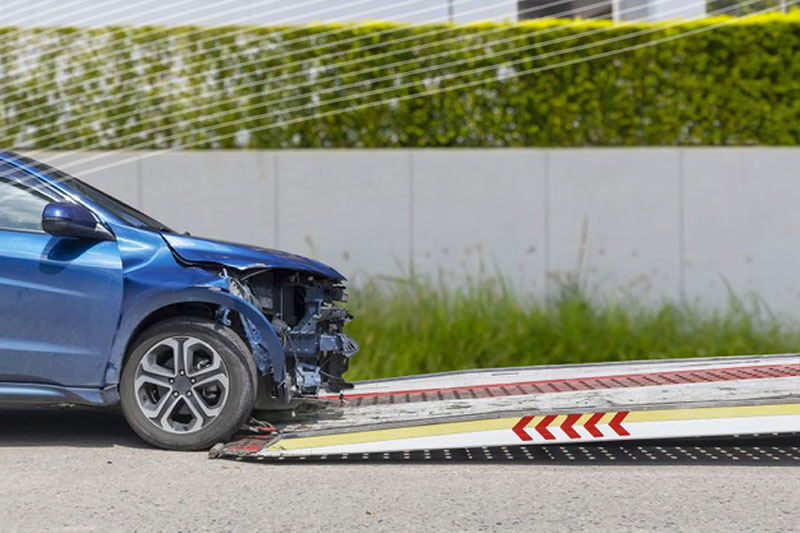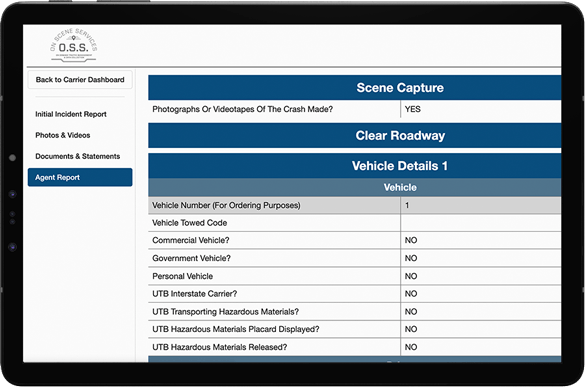 The next major initiative was to create an export of the OSS crash reports to be directly imported into Louisiana's system of record for traffic reports, LACRASH.
We accomplished this while adhering to NOPD's standard operating procedures and review processes.
Most recently, we built a dashboard for OSS's insurance customers to quickly access crash reports involving their insureds.
Through a Box integration, insurance agents can securely review photos and documents in a central location within three hours of the accident, which is significantly faster than traditional police reporting.
The application is first of its kind in providing a touch interface for field traffic accident reporting.
Response times for traffic accidents in New Orleans have been reduced by >40%, and insurance companies using OSS are able to close claims within weeks instead of months.