We Remove Hiring Headaches
Focus on growing your revenue, not your headcount.
Whether you're looking to temporarily augment your resources with contractors or hire a full-time employee, we've got you covered. The struggle to find good and reliable tech talent exists either way, and we enjoy helping others offload those tedious tasks. We recruit for our own projects, so we know exactly where to find candidates and how to evaluate them.
Expand Your Team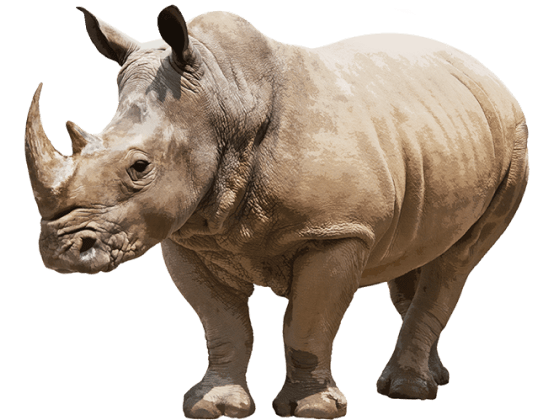 Think of us like your Amazon Web Services for HR purposes. We can help you rapidly expand resources for a specific project, and then we can wind them down. Our pricing models are flexible, depending on the specific skills needed and the nature of the tasks to be completed. Managed placements are an option as well, meaning we oversee a team we hire for you to complete a specific project.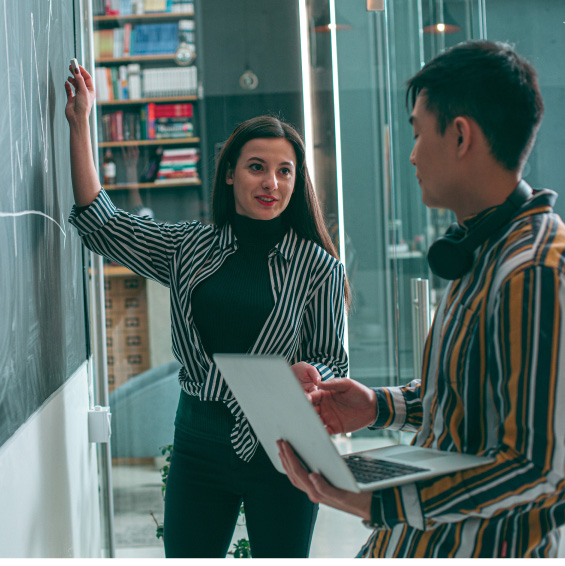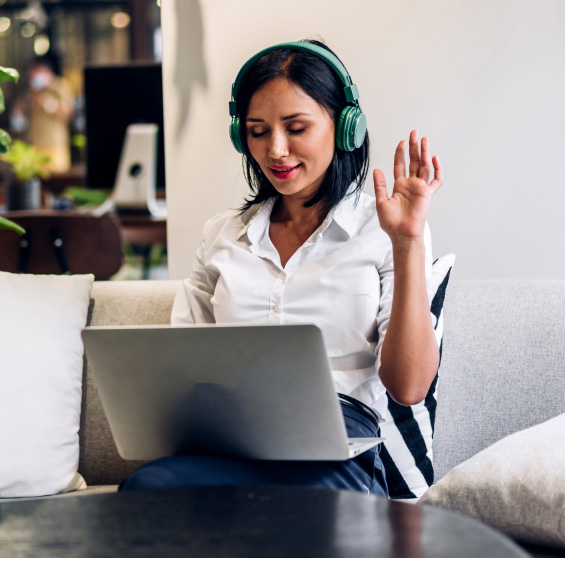 When you need to fill full-time positions, and you either don't have internal recruiters or want to broaden your recruiting reach, we're here for you. We've got untapped talent pipelines and a rock solid vetting process. Our recruiting fee percentage decreases, the more people we hire for you, and we guarantee our placements for 60 days.
We look forward to giving you time back.
"LookFar Labs was able to free us up from the time consuming task of recruiting a senior developer and allow us to focus on running the company."
Ramya Possett, Co-Founder & CETO @ BlueFoot
There are countless reasons for outsourcing your recruitment needs, but here are the most salient of them:

You only pay us when we make a placement, so there are no overhead costs. Additionally, we replace candidates who don't work out in the first 60 days at no additional cost.
Even if you have an internal hiring team, we can work alongside them to speed up the timeframe for making a placement. The more networks and resources utilized, the greater chance for success in a shorter period of time.
Most businesses experience peaks and valleys, and it can be hard to expand and contract with ease. You can rely on our team to help you make these quick adjustments on the hiring front.
Web Developers

iOS Developers

Android Developers

Frontend Developers

Backend Developers
Product Managers

Product Designers

UX/UI Designers

Project Managers

Program Managers
Data Scientists

Data Engineers

Data Analysts

DevOps

QA Engineers