Utilizing empathy-centered techniques, we identify key features needed for your product.
User research can occur at various junctures throughout the product development process in a variety of ways.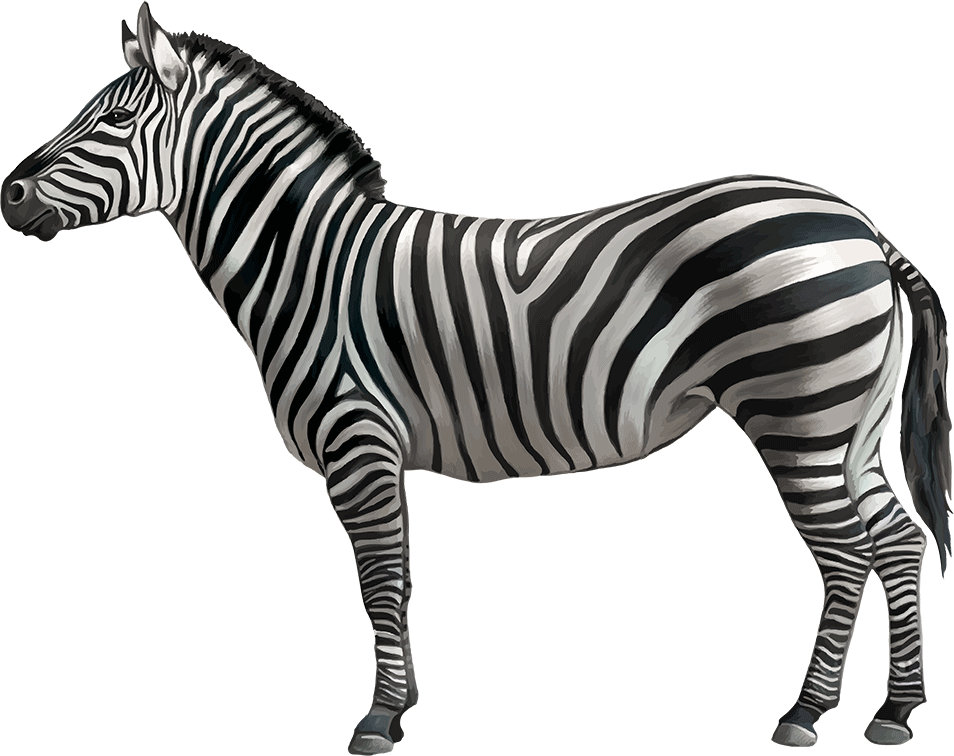 Concept testing allows your product idea to be validated before you dedicate hours toward defining, designing, and building your product. It may even prove that the product should not be released or that you may need to pivot your strategy or target market, saving you time in the long run.
When improving or rebuilding an existing product, we'll spend time with end users to understand their current process. We look to uncover what's currently working and what pain points users have, so we can modify their experience moving forward. Observational methods that tap the human experience are crucial to delivering a product that resonates with users.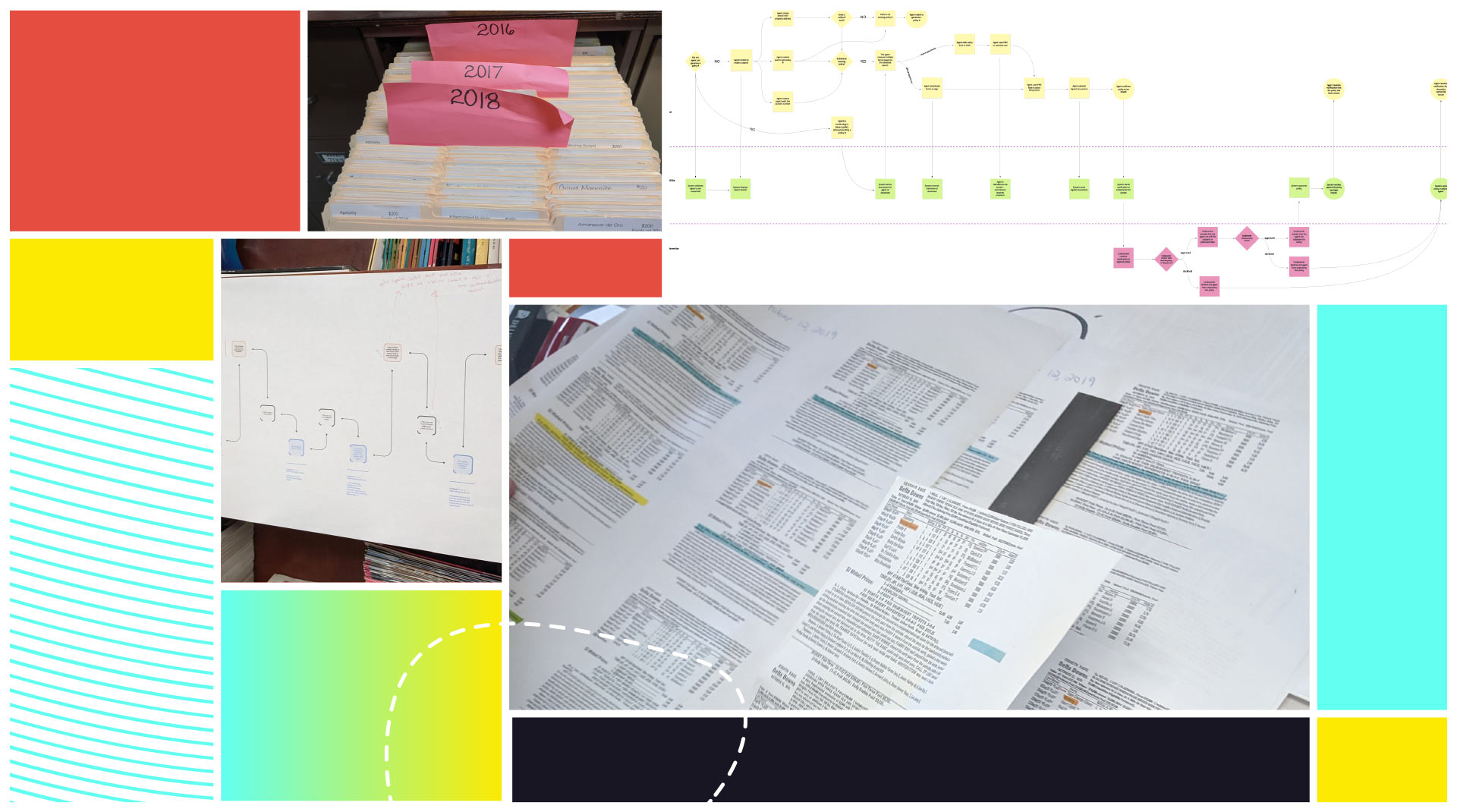 Through moderated interviews, we glean deeper insights to provide context. A product designer conducts the interview and focuses on topics related to your product. We iterate upon questions based on user responses. Post-interviews, we synthesize the response data and look for patterns to provide you with a summary of our findings.
We prefer to conduct user interviews before and after product development in order to verify the initial decisions we made. This ensures in-market success.
We test usability throughout every stage of our product development process. Getting design feedback solidifies your product before going into the Build Phase. During the Strategize Phase, we define your product and prototype designs. During our Support Phase, we create multiple tests to ensure that your users are satisfied with the developed product. We can even test usability for products you developed outside of LookFar Labs.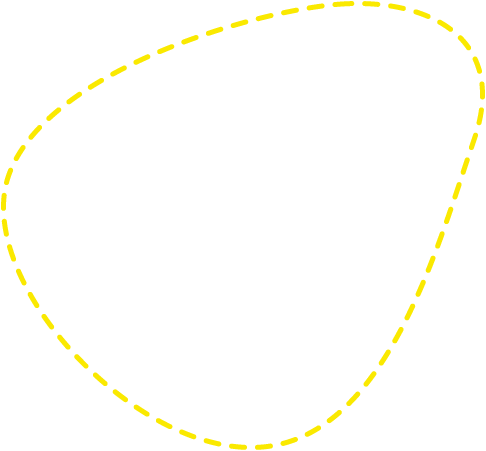 We create surveys to get an understanding of how a product is running. We'll show your product to users to get constructive feedback. This user feedback can range from interactions, usability, content, and information hierarchy. We'll create prototypes to showcase the product if research occurs before it's built; otherwise, we'll ask questions based on the live product.