Innovators. Game Changers. Pioneers.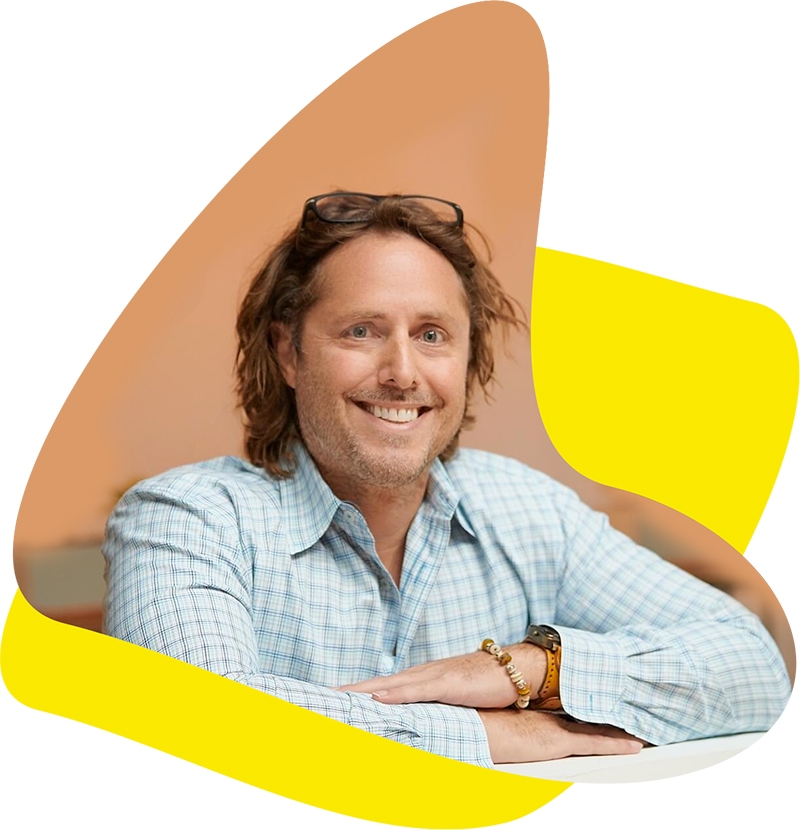 Chris Homberg
partner, product management
Relocating from Chicago in 2017, Chris arrived at LookFar with a plan. Using his extensive technology background, he implemented a scalable and flexible product development approach, previously used in developing products for companies such as Ticketmaster, IBM, L'Oreal, TMP Worldwide, Cappex, and Analyte Health. This proven process allowed LookFar to standardize their product development with each and every client. Now, Chris is a co-owner of LookFar Labs.
Chris and his team of product designers and product managers continually advocate on behalf of the end user and the client.
Chris' 20+ years in Product Management, working with startups to the likes of Ticketmaster, have granted him a wealth of product development experiences to pull from. He began his career in advertising, quickly moving over to online recruiting systems, where he built and exited his first technology endeavor in the early 2,000s.
Later, while reporting directly to the Ticketmaster CEO, Chris led the build-out of the 2nd version of the NFL, NHL, and US Open Ticket Exchanges, driving an additional $40 million in yearly revenue after only one season post launch. His entrepreneurial aspirations continued to lead him to various business endeavors, including a bar and restaurant, and an LED lighting company.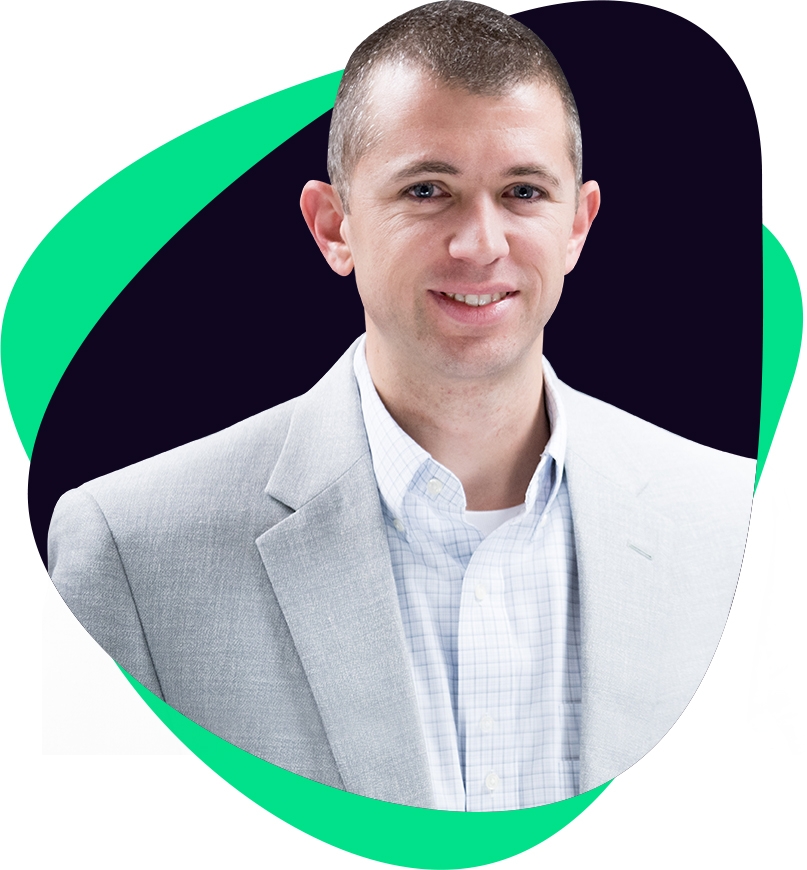 Jeff Hanby
partner, software engineering
Jeff is a co-owner of LookFar Labs, and built LookFar's software development, project management, and operational processes.
Jeff's main goal is to ensure all product team members (clients included) are empowered and equipped to deliver on a project's objectives. He stays abreast of emerging technology trends to help the team find innovative yet proven ways to solve engineering challenges, as he believes with the right execution, every project will deliver tremendous impact.
Jeff began his career as a Junior Developer building software in VBA before quickly moving into web application development using both PHP and .NET. As mobile applications and development frameworks continued to evolve, he became proficient in iOS development and numerous JavaScript frameworks, both client side and server side. Over the years, Jeff's commitment to understanding what needs to be built prior to writing a single line of code has helped him transition into a management role. His experience working with hundreds of clients has fueled his passion for learning how various industries power the world's economy.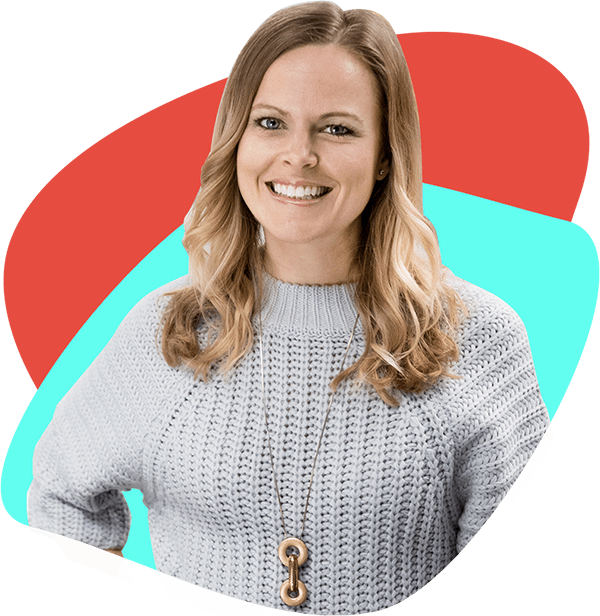 Lindsay Fox
VP Sales & Brand Strategy
Lindsay built LookFar's brand, developed the sales & marketing strategies, and spurred many of the business processes at LookFar.
Over the past year, she has led LookFar's transition to a multi-brand organization. At LookFar Labs, her primary responsibilities are identifying clients, defining strategies to reach them, and determining the best way to win their business.
Passionate about being a woman in technology, Lindsay spearheaded the execution of LookFar's Ada Lovelace Awards since its inception in 2015. She is now a Board Member of the newly formed non-profit managing the event.
Prior to LookFar, Lindsay was a co-founder of a digital dailies lab in Hollywood, and she directed and produced a documentary called "Swing Low". A little more than 7 years ago, she moved from Los Angeles to New Orleans, and she is thrilled to be a contributor to Crescent City's burgeoning tech and startup community.
"Building a product or a process, using technology, comes down to first building the right thing, and then building the thing right."
Chris Homberg, Partner & Head of Product Management