We Bring Bold Ideas to Life
At LookFar Labs, we know the needs of every business vary.
Our goal is to find the best solution for your needs.
We do this by guiding you through a strategic process that determines and delivers the right technology for your business.
Built for a specific operating system, like iOS or Android, and can use system resources, like GPS and camera. Users download the app and may need to run updates from time to time.
Accessible from any device with an internet connection, and the user doesn't need to download the app or run updates.
Built by a business to sell to consumers to meet their personal needs.
Built by one business to sell to other businesses to improve their operations in one or more ways.
Web-based and built by a business to sell to other users (both B2B and B2C) as a service.
Built by a business for its own employees to use to improve their internal operations.
Built by a business with the intention of selling the product to other businesses and allowing them to rebrand and resell the product.
We have a team of software engineers – both backend and frontend developers, all of whom are based in the United States.
Every one of our software engineers is versed in numerous programming languages and frameworks, and our developer network enables more specialized skillsets when needed.
We assign a product manager to your project, who will be a champion of your business's needs and will act as a liaison between you, the product designer, and the engineering team.
Working with us, you don't need to know anything about writing code or how applications are built.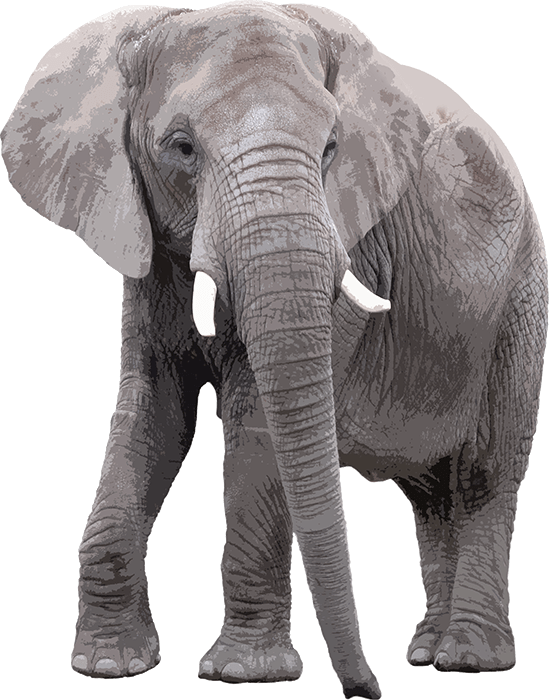 Considering product needs, we use a different combination of our end-to-end services on every project: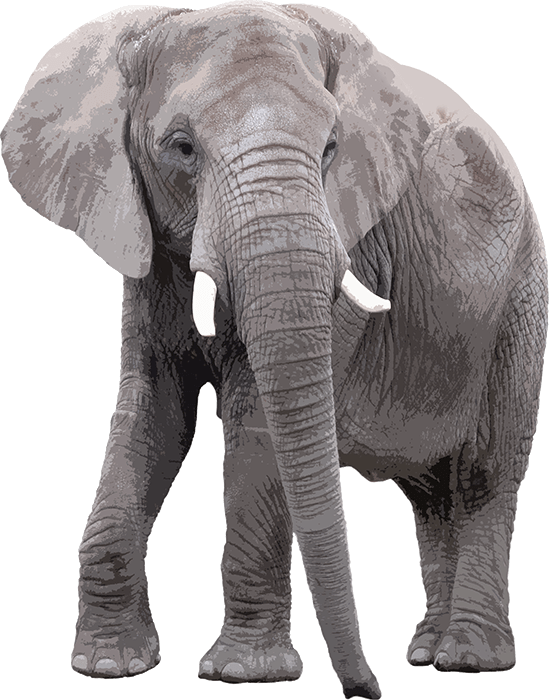 research
Code Review
Buy vs. Build Analysis
define
Technical Architecture
Data Modeling
confirm
Dependency Review
Feasibility Analysis
build
Frontend Development
Backend Development
Infrastructure Management