Louisiana Thoroughbred Breeders Association
Louisiana Thoroughbred Breeders Association (LTBA) is a non-profit that promotes and furthers the thoroughbred breeding industry in Louisiana.
LTBA manages the distribution of award payments to owners and breeders, and publishes the Louisiana Horse magazine and the Stallion Register. They are recognized as the official registrar of accredited thoroughbred foals in the state.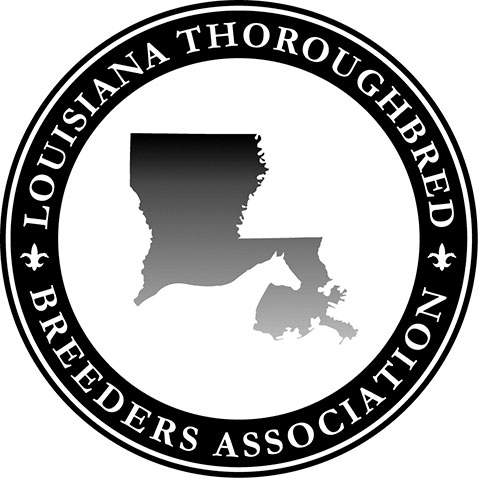 LTBA was relying upon proprietary software built in the 80s to manage their core operations.
With an interface similar to DOS, their team was unable to easily view historical data. The system's limitations for aggregating and reporting on data created a heavy reliance on offline processes. The manual and cumbersome handoff to Sage was the most troublesome. They approached LFL in 2019 to rebuild the software in a modern tech stack in the Cloud, without overhauling their current processes or losing historical data.
User Research
Solution Architecture
Product Design
App Development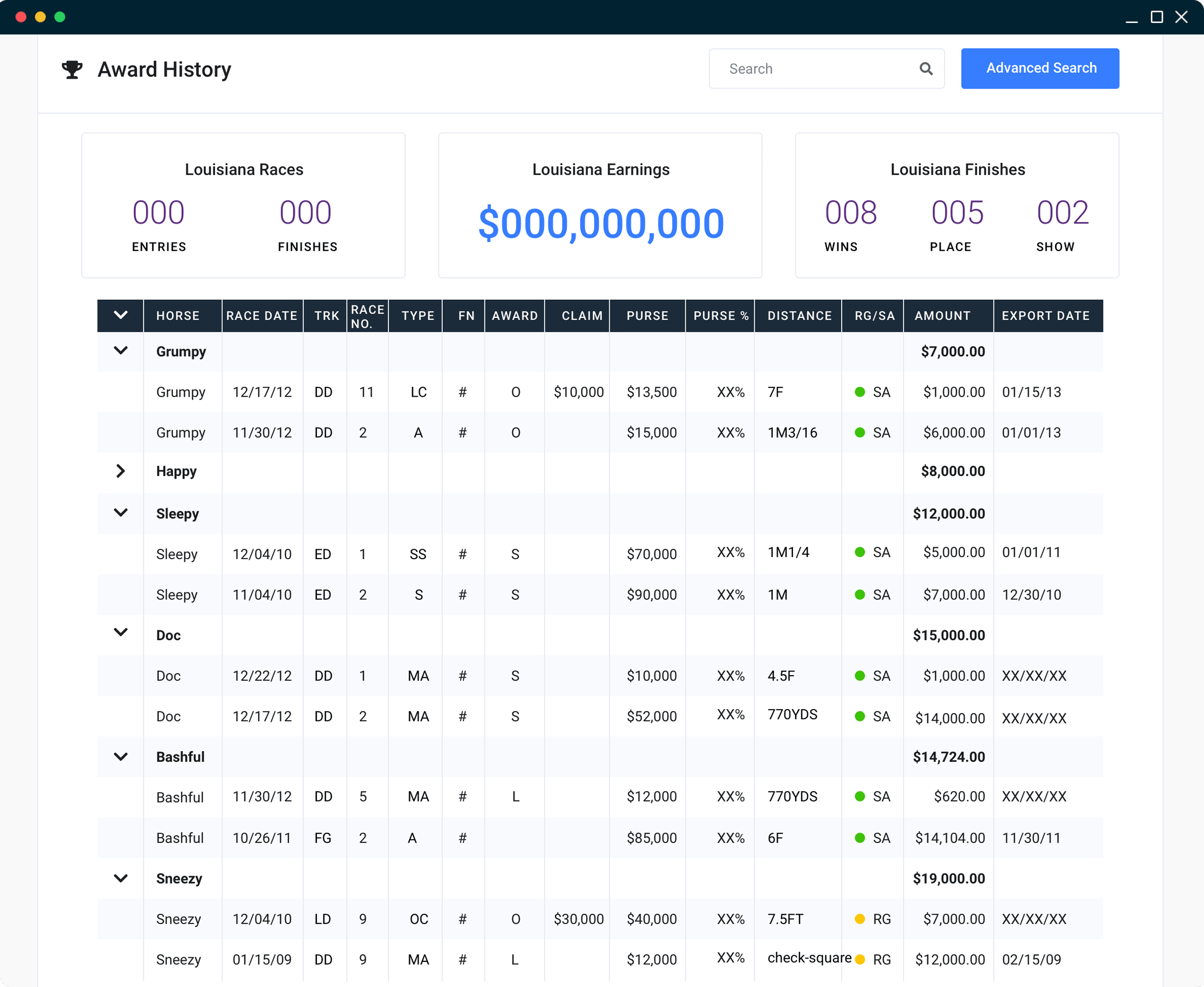 Our product team met with LTBA employees over the span of several months, performing contextual inquiries to understand LTBA's processes, data, and tools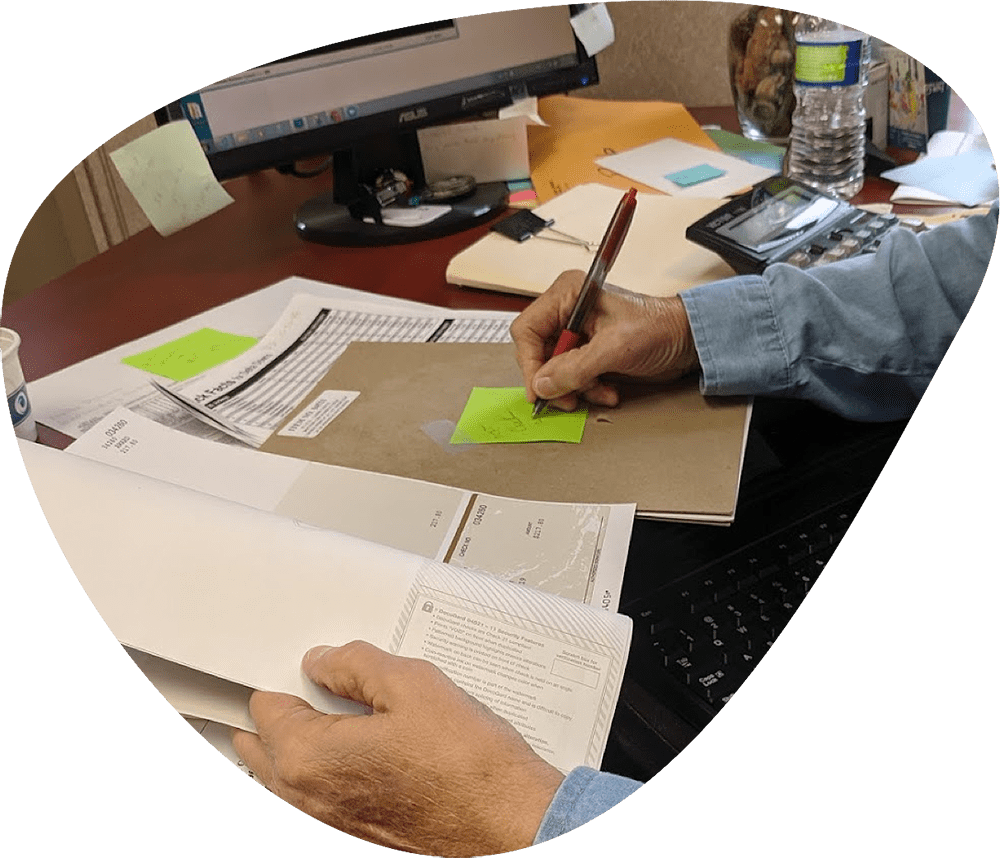 We formulated a data migration plan, determining what data was accessible and necessary for the new platform, while our design team created user flows of the current system, identifying pain points to resolve.
Due to piecemeal programming over time, their current system had inherent deficiencies. We have been able to integrate data from disparate datasets to create a centralized database for all of their operational needs.

The application has a Node backend and an Angular frontend, with a Postgres database.
This is our tech stack of choice, as it is widely supported and built for flexibility and speed. We're also incorporating a modern integration with their on-premise Sage instance to preserve their accounting records and processes. With everything hosted in AWS, LTBA can rest assured that their data is safe when evacuating for hurricanes.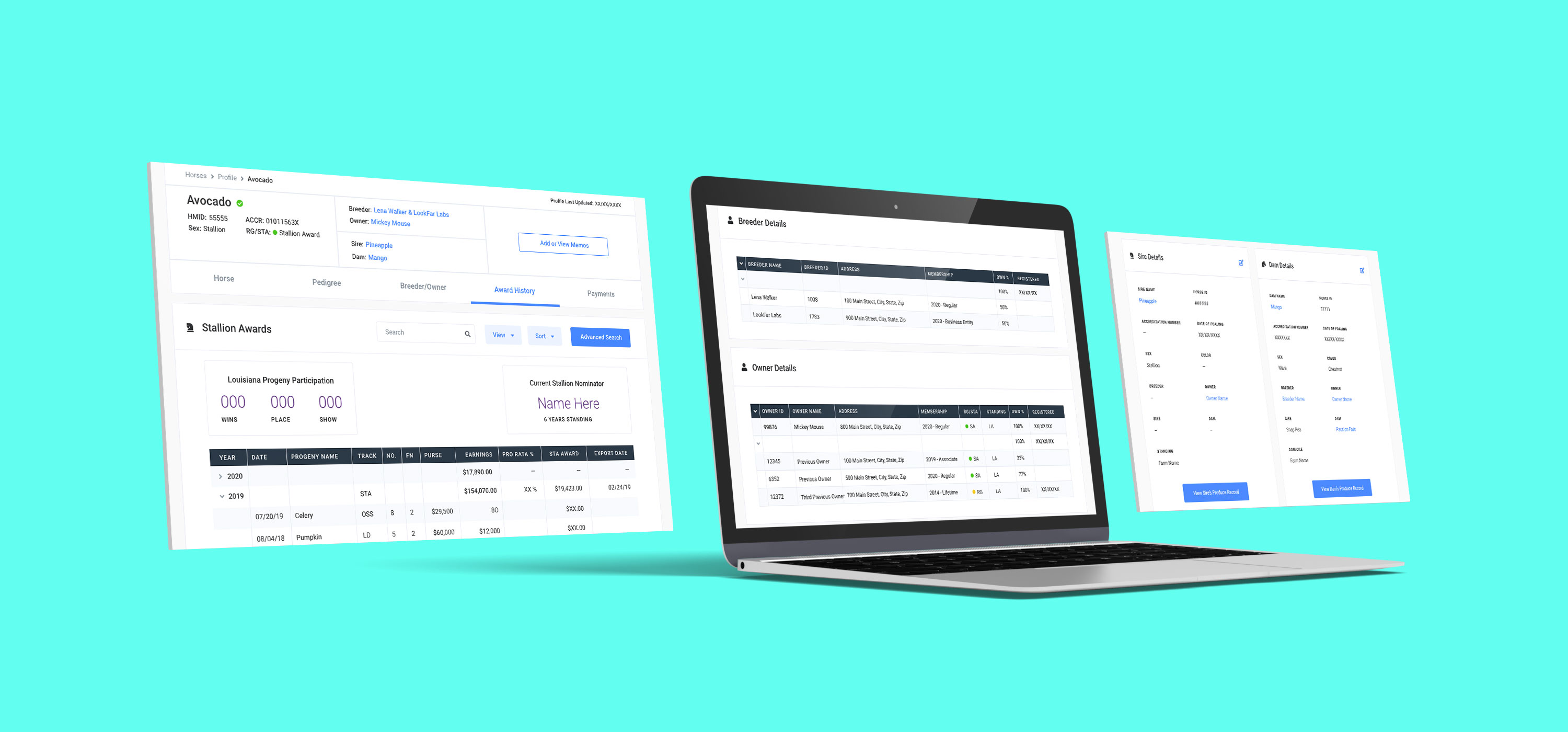 The new system will significantly increase productivity across the organization, as sharing data will be more streamlined and accurate, and most of the manual processes will be automated. Furthermore, legacy data will be preserved in a more secure manner.