We partner with entrepreneurs and business leaders to build transformative technology solutions.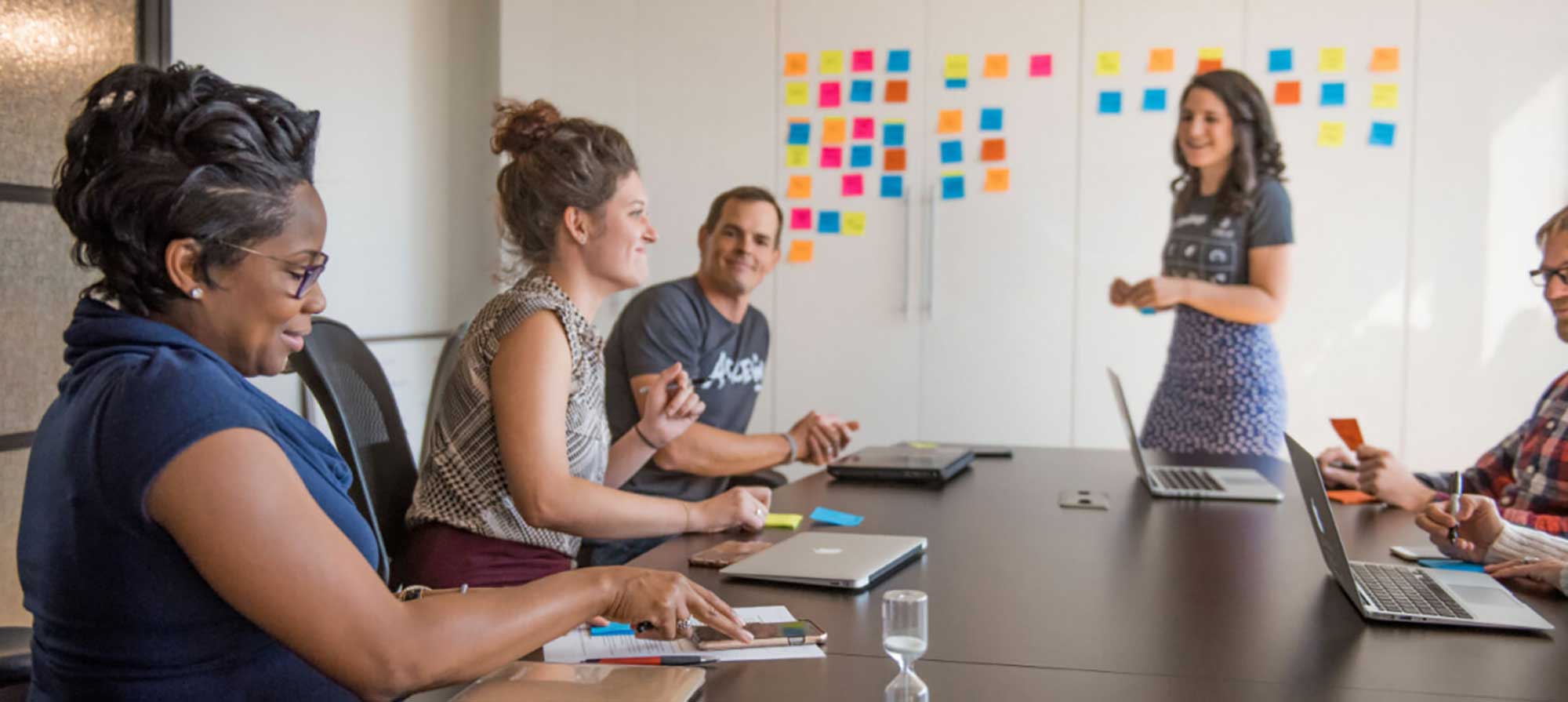 By putting business goals first and technology second, we achieve more impactful outcomes.
We speak in terms like ROI, Traction, Business Objectives, and Customer Experience more often than Agile, Sprint, Tech Stack, and API. But we're happy to speak geek, if you'd like.
Our software engineers, product designers, product managers, quality assurance engineers, brand consultants, and graphic designers are located across the United States.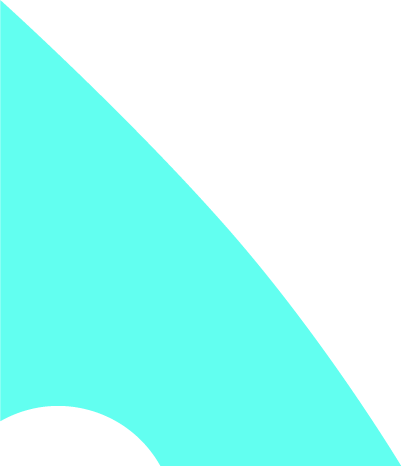 We help our clients navigate the technology landscape in a variety of ways, but most often it falls into one of the following categories: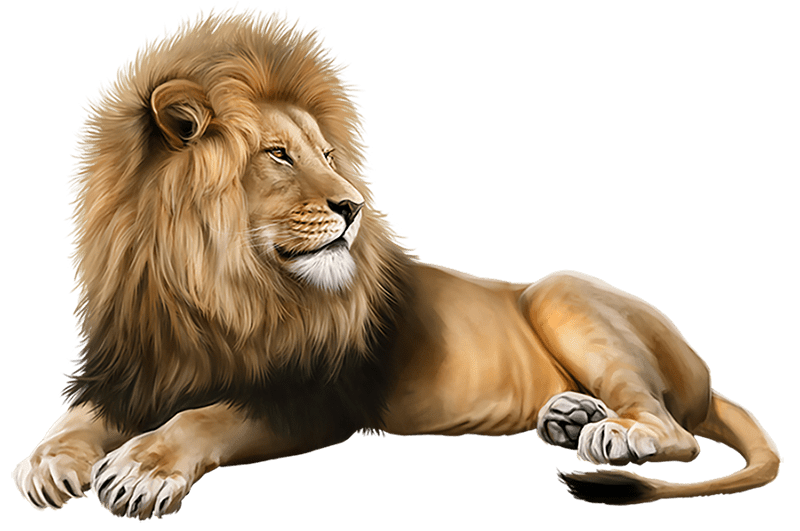 Feels
ground-up gifting app
A founder duo was looking to launch a first-of-its-kind platform for charitable giving.
We workshopped and collaborated with the Feels team to strategize, brand, design, and build a mobile app that enables the gifting of charitable donations.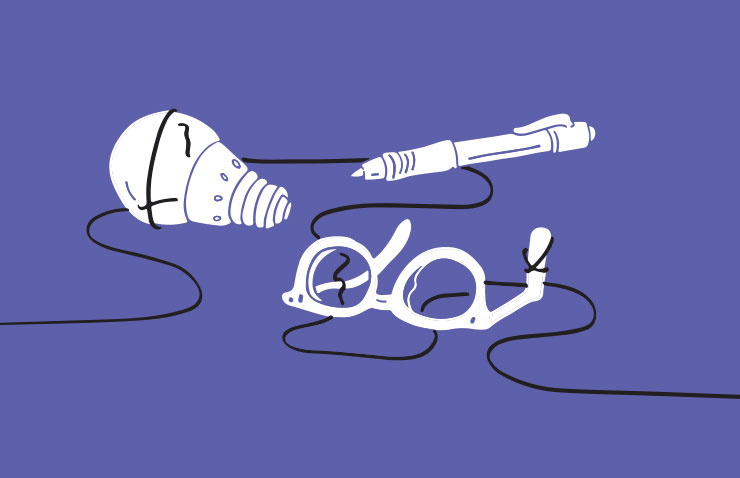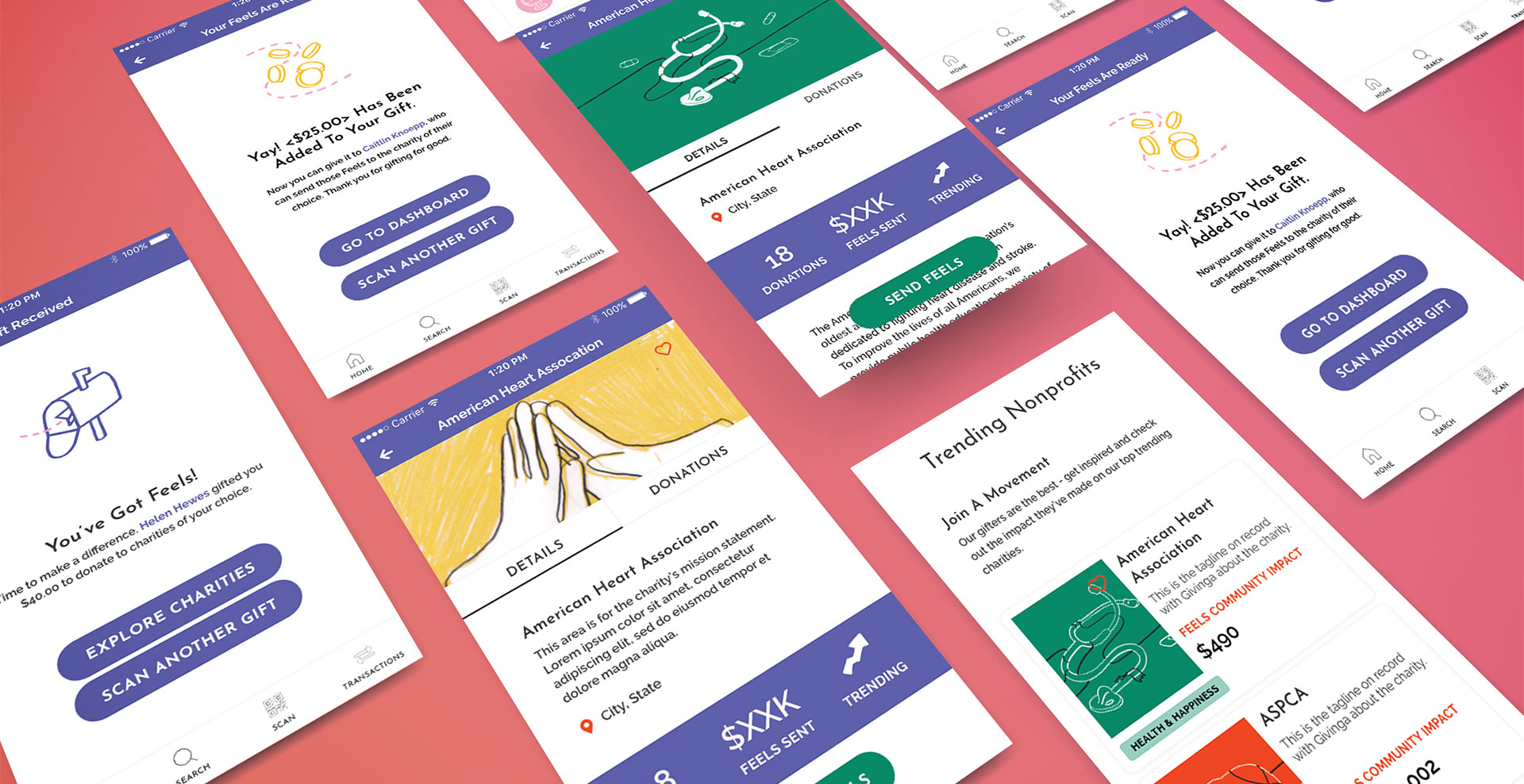 Camp Bow Wow
task management system
A franchisee was experiencing inefficiencies at his pet care facilities.
We built a web-app designed for both desktop and iPad to manage tasks and details that were impacting the company's bottom line. We also created a tracking system using Bluetooth Low Energy beacons.
MobileQubes
mobile device battery rental company
CEO & COO looking to expand their customer base and build a deeper connection to it.
We designed and implemented their mobile app, integrating with their existing backend, to help customers locate kiosks, manage their account information, and make payments.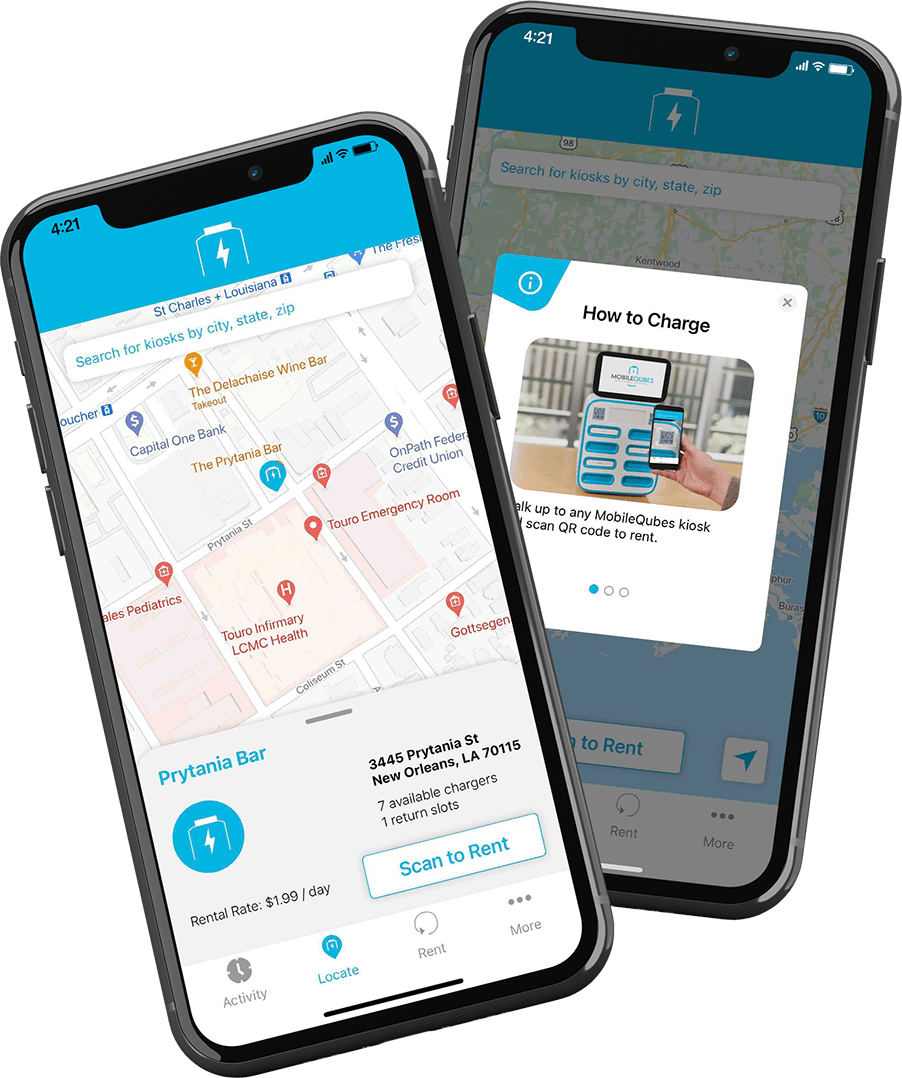 We have lots of tools in our chest.



"What took me 10 hours now takes me 30 minutes. I am saving so much time, thanks to our new work order management system!"

Carmelo Gutierrez

Project Manager at Wallace C. Drennan
"Their team lays out project phases and cost estimates for each phase. If they think there will be a cost increase, they contact us and let us know in advance. It's a positive and transparent experience working with them."

Kyle T. Marks

KTM Management Owner
"Our vendor priorities are communication, value, and quality. LookFar Labs exceeded our expectations for each, and we anticipate working with them for many years to come."

Shawn Litchfield

GolfDraft Challenge
"The Product Managers at LookFar Labs have the ability to translate our business needs to a tech solution in a way that we could not do without them."

Mark Tullis

LCI Workers' Comp Admin
"As the founder of an early stage startup, where things change quickly, I appreciate their flexibility and iterative approach to software development."

Ethan Cheramie

OSS Founder & CEO