We Secure the Best Candidates
We know who you need, because we need them too.
Looking to add a W2 to your team? As a software services company, we're intimately aware of the skills and attributes required to work in a tech role. Plus, we work with lots of contractors, so our network is extensive.
Request Candidates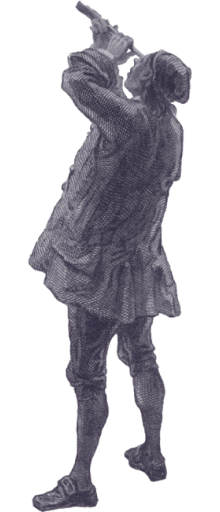 Hire in a Fraction of the Time
Simply interview vetted candidates. No more ads, post monitoring, or stacks of resumes.
We go the distance to provide you with top talent- both active and passive job seekers.
Replace Candidates Swiftly
Our 60-Day Guarantee assures that you won't have to worry about the headache of a placement who doesn't work out within the first 60 days.
Receive notifications about new candidates and track the ones you like as they move through our Kanban board of hiring stages.
We do the heavy lifting, so you can focus on your business.
Our recruiter will learn the ins and outs of the role and your company's culture and org structure. Then, we get you set-up in our candidate tracker portal.
Step 2: Search Activation
We begin sourcing and vetting candidates, and we only notify you of high quality matches.
Step 3: Candidate Interviews
We fully manage the scheduling process, and we establish a weekly feedback loop with you, enabling us to make adjustments swiftly.
Step 4: Finalize Placement
Once you identify the candidate you want to hire, we make the paperwork and payment process a breeze.
Step 5: Satisfaction Check-Ins
We set-up a check-in cadence with you and the new hire to ensure a smooth transition for both parties throughout the first 60 days.
We keep it simple and reward you for loyalty.
We take a percentage of the placement's first year salary on their start date. The percentage cut lowers as you hire more people through us.
Payment Levels
1-2 Hires @ 25%
3-5 Hires @ 22%
6+ Hires @ 20%
We work with companies of all sizes across a variety of industries. Sometimes we're working alongside HR/Talent Acquisition teams, and sometimes we are the HR/Talent Acquisition team.