We Create Business Efficiencies
services
Solution Architecture
Through the lens of pain points, we evaluate existing processes and tools to help companies of all sizes identify opportunities for improvement.
With technology rapidly evolving, businesses are faced with the challenge of undergoing digital transformations in order to achieve business goals. We are here to shepherd you through that process.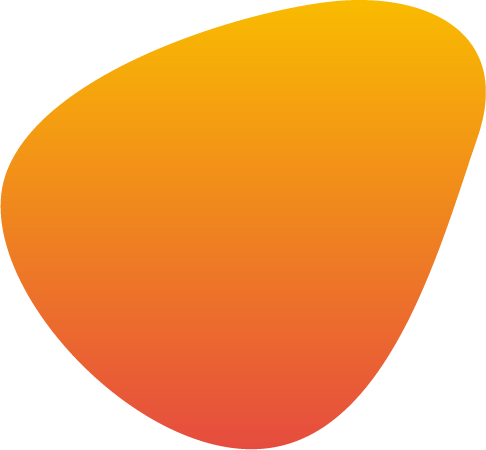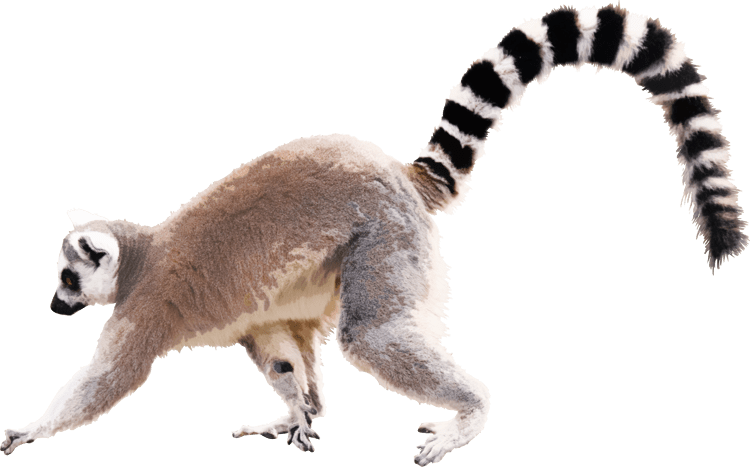 Paper trails and heavily manual processes
Outdated technology
Lack of automation
Lack of data insights
Too many siloed systems
Reporting inaccuracies
During our audit-based Strategize Phase, we employ a combination of tactics like user interviews, process mapping, and code reviews. We secure end user buy-in from the start by working with all stakeholders. Once we have an intimate understanding of your company's present operations, we architect a solution for your company's future.
Our solutions often involve a combination of custom software and commercial-off-the-shelf tools, solving problems efficiently. We don't reinvent the wheel for the sake of innovation.
Is your company experiencing inefficiencies?
"Building a product or a process, using technology, comes down to first building the right thing, and then building the thing right."
Chris Homberg, Partner & Head of Product Management