We Give Identity to Ingenuity
services
Brand Development
Branding and go-to-market strategy are as critical to a product's success as design and development.
These efforts are integrated into the process and run alongside product development. We find that the best products are informed by a consistent and intentional brand strategy.
Our core service offerings in this category are the foundation for growing your brand.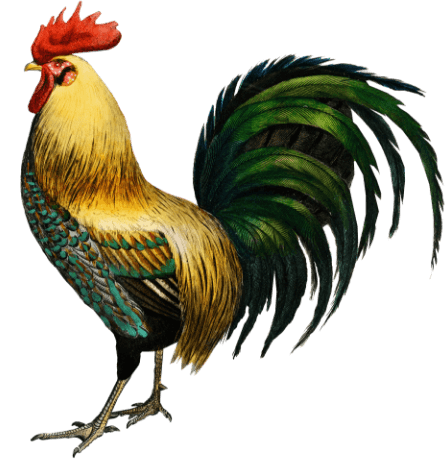 A name is the first touchpoint of a company or product, and a bad association or low impact can cost a company customers.
Through our naming process, a brand strategist and product designer work with you to take a deep dive into your product's user personas and your company's mission, vision, and values. In a series of exercises, we explore words and phrases that capture the essence of your brand.
Once we have a list of contenders, domain availability and competitor research begin.
Workshop Results:
Post-workshop shortlist
Research & vetting
Final Name
We are a visual society, and your logo has the opportunity to make a strong and lasting impression in a future customer's mind.
Based on our workshops, a designer will do research and begin mocking up logos. You'll be presented with thoughtfully designed logo options, and the designer will finalize your selection to turn into a brand identity suite.
For our startup partners, we keep the process focused and fast-paced. This keeps the budget low, because we know startups will make tweaks or even re-do their logo at some point. For businesses looking to develop a comprehensive system of brand assets, we design it all.
Workshop Results:
Logo
Brand Guidelines
Visual Identity Systems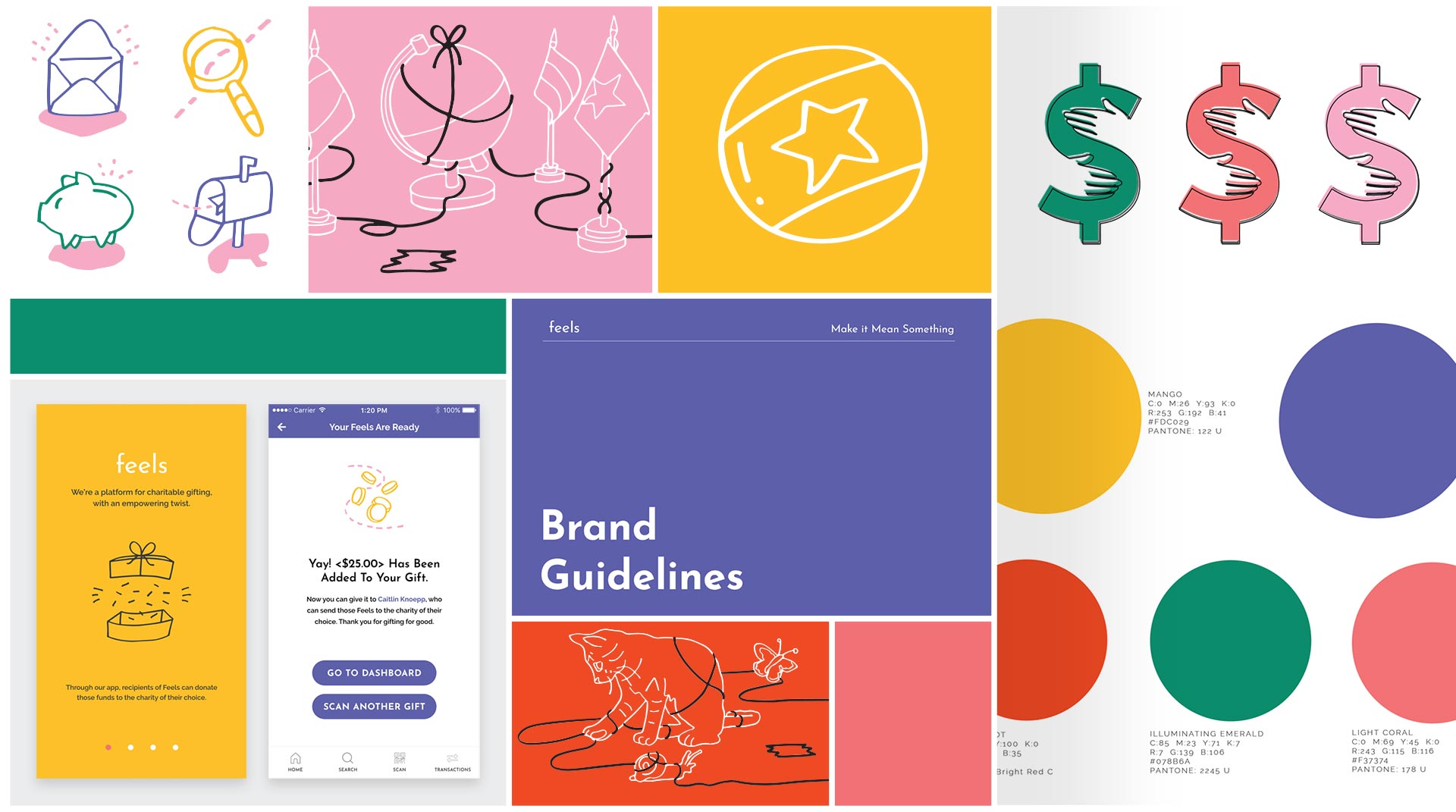 We take the same collaborative, guided workshop approach when assembling your brand platform or giving expert guidance on messaging for your website.
Building out your brand identity, we begin with your product's user personas and your company's grounding mission. If you're just starting out, we know how to ask the right questions and deliver positioning statements that feel true to the brand you want to be. Whether you are overhauling existing content or starting from scratch, we can help you achieve brand dominance.
Workshop Results:
Brand Positioning Deck
Website Copy
Go-to-Market (GTM) Workshop
Building your product is only half the battle. Making sure that users know your product exists, and that they will pay for it, is often the more challenging half. We craft actionable strategies for launching or re-entering the market.
We'll review your brand tenets, establish acquisition milestones, audit your competitors, define your beachhead market, and identify the most fruitful channels through which to acquire your users. The final result is a Customer Acquisition Plan, which will outlay an approach to three marketing channels.
If you would like help implementing the strategy, we can do that too. Our content creators will work with you to design marketing assets, both digital and physical, and write copy.
Potential Workshop Results:
Customer Acquisition Plan