LookFar Labs14 September 2021
Why Brand Development Shouldn't Be an Afterthought
Brand development is essential to the success of your business. Whether you are pushing products or services, you want to make sure you stand out in the vast sea of current brands and advertising. How do you craft a full brand package from logo to brand identity to website? And can you make it fresh and eye-catching to capture your target audience? The right brand development agency is ready to develop your brand identity! From naming to logo design and go-to-market strategy, they can help you develop your brand from start to finish. Still on the fence? Check out these five reasons why you should use a branding agency and not let your brand development be an afterthought.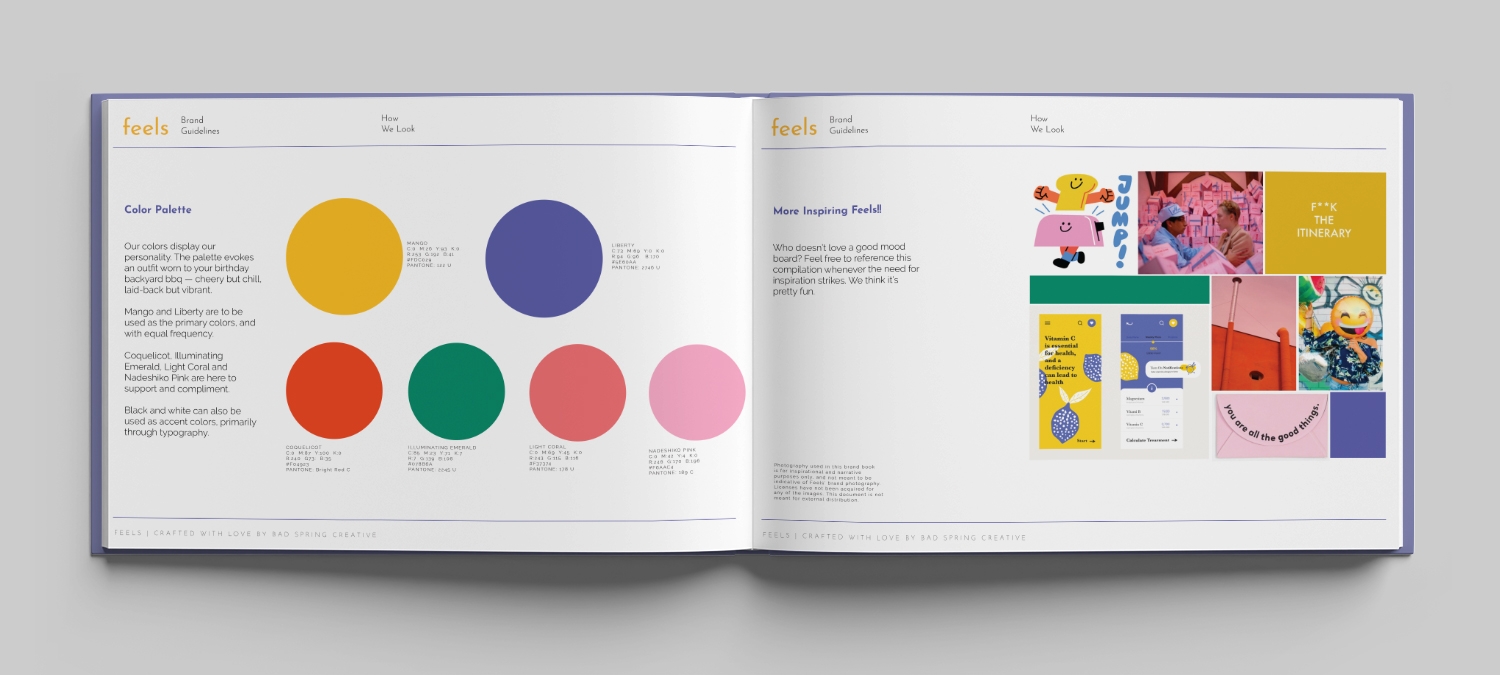 1. Gain the Fresh Perspective You Need
When you are deep into your brand planning, it can be difficult to spot flaws or develop new ideas. Often, it's hard to get away from what you already know- your current brand. New eyes and creative minds can help you develop, update, and execute a more compelling brand identity. Obtaining an outside perspective can elevate your current branding or help you build it from the ground up. Get a fresh outlook with a brand development agency!
2. Find Access to the Best Tools and Resources
Whether you are building a new brand or refreshing an existing one, you want to make sure you have the resources to put you in the strongest position. Branding agencies have access to the best tools, expertise, and creative energy to aid you in developing your identity. Also, they can source high-quality video production and printing services, if needed. From software licenses to a full design team, an agency can take your company vision and bring it to life for your targeted audience.
3. Eliminate the Need for Training
Successful brand development has many key factors. This includes strategy, graphic design, and copywriting, among other essential skill sets. Rather than spending extensive time and money to train your current staff or hire new employees, outsource your needs to a brand development agency. These teams are highly skilled in delivering the full spectrum of your branding needs and have years of experience and success in the field. Let a specialized agency take the stress off your shoulders!
4. Make Your Brand Stand Out
Viewers and end-users are inundated every day with brands. Through social media, billboards, mailouts, and more, it is easy for your audience to miss your company in their endless scrolling. This is why it is important to stand out from the rest! A brand development agency has experience in crafting fresh, bold, eye-catching designs. By working with an agency to determine your company's purpose, message, and visual identity, they can help you discover an image that won't get lost in the sea of today's visual marketing.
5. Ensure That Your Branding Is Consistent
Your brand extends beyond your logo. It is your website, your social media posts, your email communication and so much more. This includes print collateral, your office space, and other physical representations of your brand too. Any time your target audience interacts with your company, it's experiencing your brand. In order to ensure a coherent, consistent identity, work with a brand development agency. They will help you tell a story that makes your company and its products or services memorable!
Achieve a Successful Brand with LookFar Labs
At LookFar Labs, we can help you bring your brand to life. If you are starting at square one, our Naming Workshop is available to establish your foundation. Work with a brand strategist and product designer to craft the message you want to convey to your audience. Once we find the soul of your brand, we research possible names, competitors, and domain availability. By the end of our workshop, you can have your company name and be ready to begin the next stages of your branding.
We offer three other workshops to further sculpt and finalize your brand. Develop your visual mark through our Logo Design Workshop, complete with brand guidelines and visual identity systems. Next, discover your user personas and develop effective website copy in our Brand Strategy Workshop. Finally, our Go-to-Market (GTM) Workshop outlines a plan to launch your product or brand and make your way into the market successfully.
Are you ready to find your brand identity? Get in touch with our brand development agency today! Call us at 504-315-3150, or message us online. Your branding introduces your company, products, or services to your customers. Stand out with innovative design and messaging by contacting us today!
Written by