LookFar Labs29 October 2021
The Great Resignation: Why People Are Quitting Their Jobs
The American workforce is currently facing the Great Resignation. This is a mass movement of men and women leaving their jobs now that the pandemic spike is taking a downhill turn. And when we say this is a "mass" movement, we mean that 4.3 million individuals quit their jobs by August, according to the Bureau of Labor Statistics. This is the highest percentage of resignations the Bureau has ever recorded. But why exactly have people been quitting their jobs at record rates, and what can businesses do to fight the movement?
Why Are So Many People Quitting Their Jobs?
The COVID-19 pandemic of 2020 had a major impact on the American job market. With plenty of unknowns including job security, financial stability, and physical health, workers and employers alike were placed under more stress than ever before. While COVID-19 is not gone for good, the numbers are decreasing. But the same can't be said for resignations.
So, what is causing this mass exodus? Take a look at a few of the top reasons.
Worker Burnout
Long hours, low pay, or inadequate benefits don't give workers much incentive to stay in a job. But the necessity of a paycheck keeps them tied to their position. However, a year of isolation, higher stress levels, and plenty of time for self-reflection has had a considerable impact. And workers are now trading their burnout for greener pastures. Some have quit their jobs and are relying on savings as they search for better job opportunities. Others chose to shift their career path altogether in hopes of finding a more satisfying position. Or, others have decided that their current working conditions or lack of benefits are not worth the added stress. 
A Broader Focus
Burnout is a valid reason that leads to people quitting their jobs. But some also face epiphanies regarding family during the pandemic. America saw devastating numbers of COVID-related deaths, and workers were personally touched with losses. For many, this was enough reason to leave their jobs to pursue a better balance between work and life. In an interview with Today, 31-year-old Ally Butler explained how the pandemic and her parents' health changed her perspective on work.
"Over the past year, I've gone back to see my parents quite a bit so that was kind of on my mind a little bit as well," she said. "We only have so much time on this Earth. How do you want to spend it and who do you want to spend it with?"
This shows that while the employee is at the center of the Great Resignation, the focus has a much broader scope. The pull to be more present with family and loved ones has stretched beyond the 2020 pandemic and is now influencing the workforce of 2021.
The Rise of Remote Work
Last but certainly not least, workers simply want to stay remote. Due to social distancing during the spread of COVID-19, many businesses that could sustain work away from the office decided to operate remotely. Tech companies, E-commerce jobs, and marketing agencies moved their internal processes online to keep their businesses safe from the pandemic. But now that COVID-19 numbers are decreasing and work can return to office settings, many employees are seeking positions that allow them to remain remote. 
The flexibility of being able to work without being tethered to a brick-and-mortar office has created greater freedom for workers. Freedom to spend time with family, travel, or cultivate a better working environment outside of the traditional workplace. With this freedom being taken off the table, people are quickly quitting their jobs to find positions that align more closely with their needs.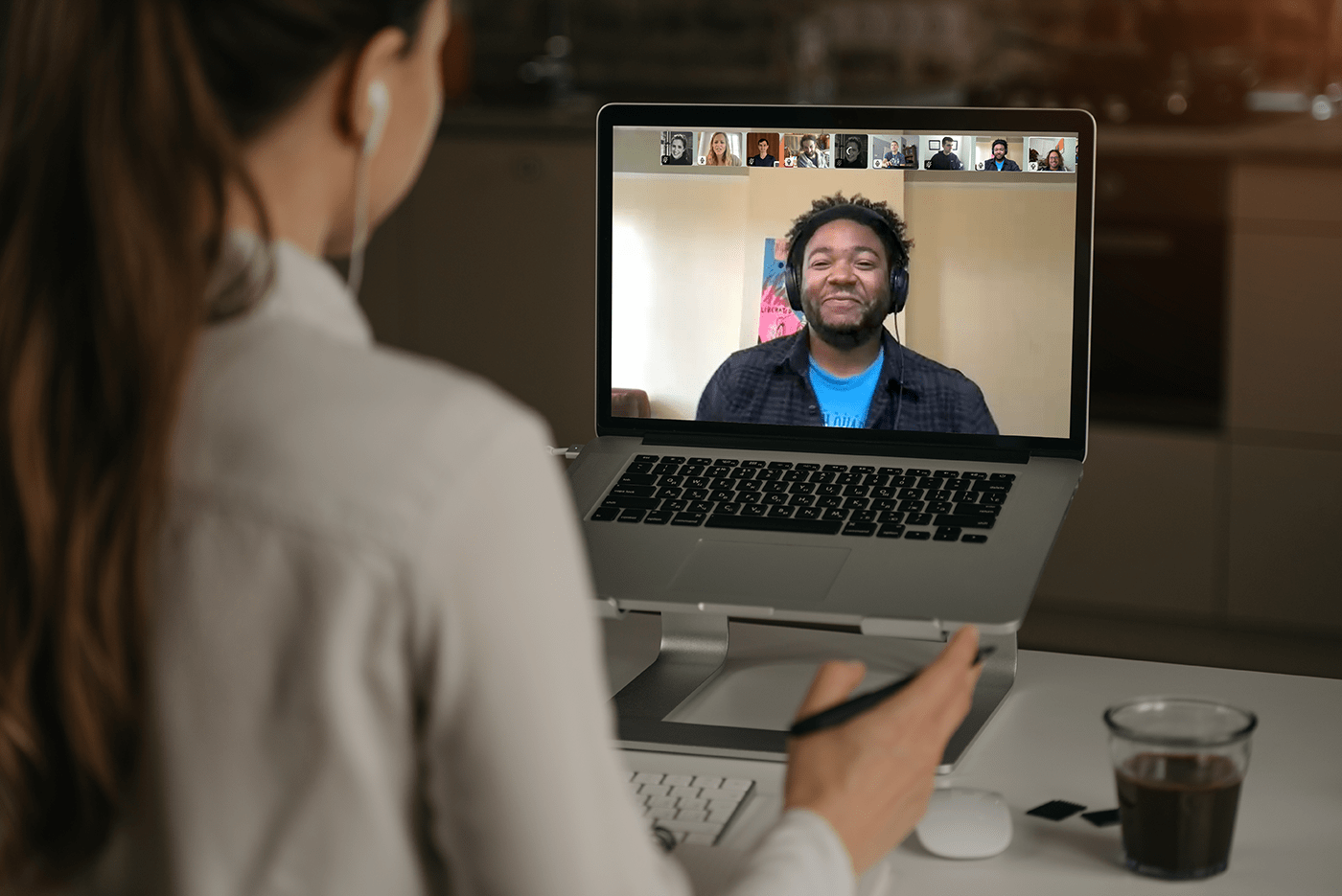 What Does This Mean For Businesses?
As a business, you can do your part to soften the blow. As people are quitting their jobs, companies can reflect on why their employees are leaving. Then, they can create solutions to employee needs and wants to retain their workers. And, they can look at the Great Resignation as an opportunity for growth. Consider remote or hybrid working environments for your current staff. Or if you need to expand your team, consider using staff augmentation to augment your internal or remote teams. 
At LookFar Labs, we thrive on developing technology solutions through brand and software development, solution architecture, and more. And with our staff augmentation services, we can help you to keep up with demanding deadlines and client expectations without losing time with hiring, onboarding, or training. We look forward to helping your company grow, innovate, and thrive during this changing market. Connect with us today by messaging us online or giving us a call at 504-315-3150 to get started! Or if you are looking to join a team of innovative product designers, software engineers, brand consultants, and more, we encourage you to view our careers page for open opportunities with LookFar Labs. Remote positions are welcome, giving you the freedom to work from your most productive environment. Get in touch with us today to learn more!
Written by