Ada Lovelace Awards14 October 2017
A Brief History of the Ada Lovelace Awards
LookFar's President, Chris Reade, dreamed up the Ada Lovelace Awards in 2015. The father of a young daughter, he was struck by how few prominent female role models he knew in science and technology. Not that these women didn't exist, but that they seemed to fly under the radar compared to their male counterparts.
"When my daughter is in her thirties, I want 'women in STEM' to be the type of thing you say 'yeah, and?' to, because it is no longer an issue," said Reade on stage at the inaugural Ada Lovelace Awards in 2015.
The awards are named after Ada Lovelace, the Victorian-era mathematician and writer best known for her work on the first computer, Charles Babbage's analytical engine. Her notes included the first algorithm intended to be carried out by a machine. For this work she is widely regarded as the first computer programmer.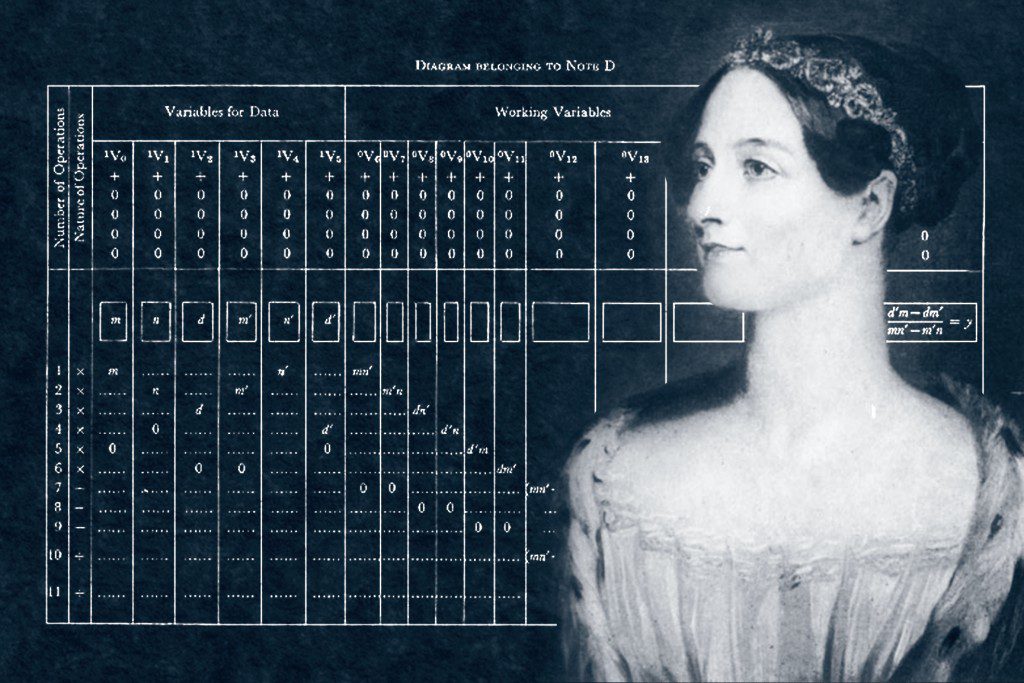 Augusta Ada Byron, Countess of Lovelace, was the only legitimate child of famed poet Lord Byron. He left Ada's mother, Lady Anne Isabella Milbanke Byron, only a few months after Ada was born. Fearing that Ada might follow in her father's fanciful footsteps, Ada's mother encouraged Ada's interest in mathematics, science, and logic from an early age.
Much like Lady Byron encouraged her young daughter's interest in mathematics and technology, our previous winners and nominees for the Ada Lovelace Awards are advocates for women in technology fields.
In 2015 and 2016, we have honored women in the New Orleans area who work as developers, programmers, researchers, startup founders, and numerous other professions.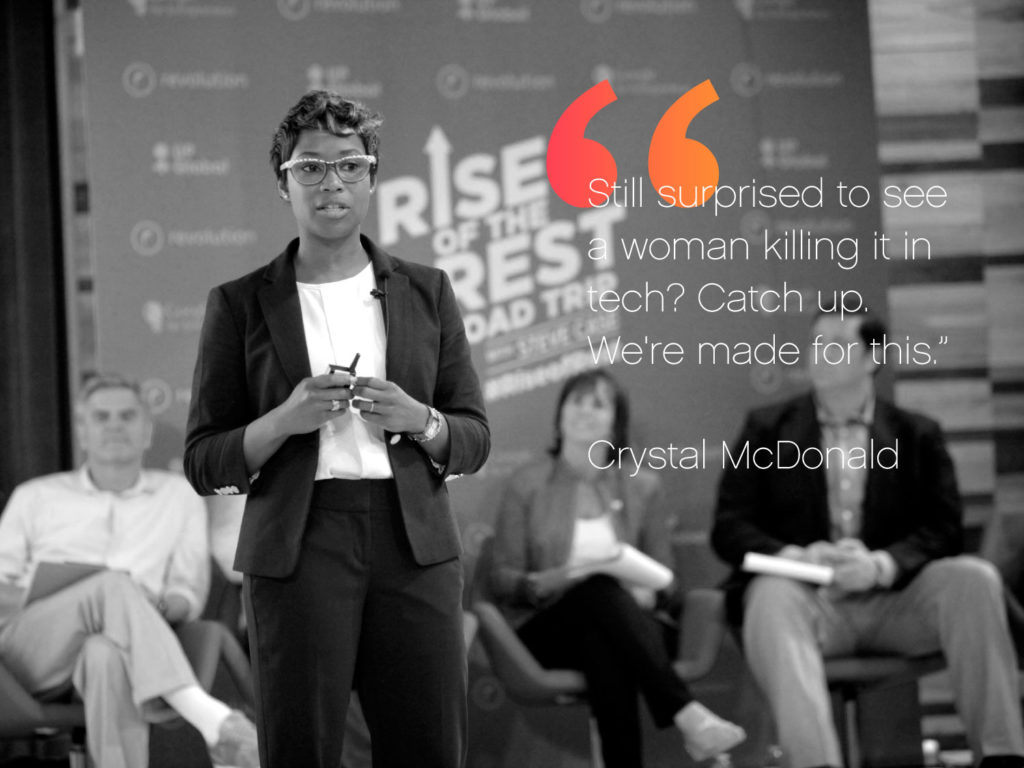 Our 2015 Ada Lovelace Award winner, Crystal McDonald, is the Founder and CEO of Acrew, which provides employee screening software solutions through one way video interviews that save recruiters time and money. Crystal has proven herself as a force to be reckoned with in the local startup community.
Our 2016 Ada Lovelace Award winner, Dr. Anastasia Kurdia, is an accomplished software engineer and the Professor of Practice in the Computer Science Department at Tulane University. Dr. Kurdia teaches both intro-level and elective computer science courses to undergraduate students from a variety of majors and advises student groups including Tulane Women in Technology.
"Today, I feel that being able to use computers is as important, and as empowering, as being able to read," says Kurdia. Known for her high standards and equally high energy, Kurdia inspires both male and female students to study computer science concurrently as part of Tulane's coordinated program.
How We're Expanding the Ada Lovelace Awards in 2017
This year, in recognition of the many impactful ways that women play a role in the tech community, we have expanded the event to offer awards in four distinct categories: Computer Engineer, Tech Founder, Digital Marketer, and STEM Educator.
Additionally, we've expanded the awards to recognize the accomplishments of women from across the Gulf South region, including Louisiana, Mississippi, Alabama, Georgia, Florida, and Texas. Nearly 100 women in technology were nominated.
The Ada Lovelace Awards ceremony took place at Le Petit Theatre in the French Quarter of New Orleans on Friday, October 13th, 2017. We celebrated all of the incredible women working in technology and presented awards to four deserving winners: Sevetri Wilson, Kesha Williams, Mariana Williamson, and Adele Tiblier. Learn more about the winners.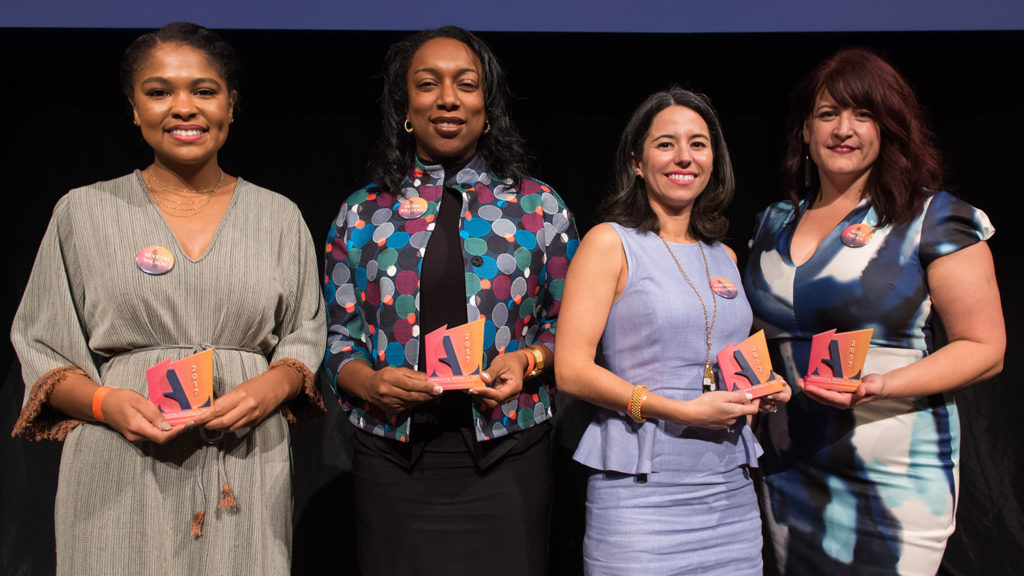 When Are the Ada Lovelace Awards?
The Ada Lovelace Awards are held annually during the same week as Ada Lovelace Day (the second Tuesday of October), an international celebration day of the achievements of women in science, technology, engineering and math (STEM).
Stay tuned, as we plan to open the nominations for the 2018 Ada Lovelace Awards in August.
Written by