Ada Lovelace Awards5 October 2017
9 Female Tech Influencers You Should Be Following
The 3rd annual Ada Lovelace Awards are right around the corner. While we're expanding the awards to celebrate women in tech from the entire Gulf South region this year, we know there are plenty of other women worldwide that deserve acknowledgement.
From Instagram to Twitter and beyond, these women are using their social media prowess to change the conversation around what it means to be a woman in tech. Here are 9 female tech influencers you should be following: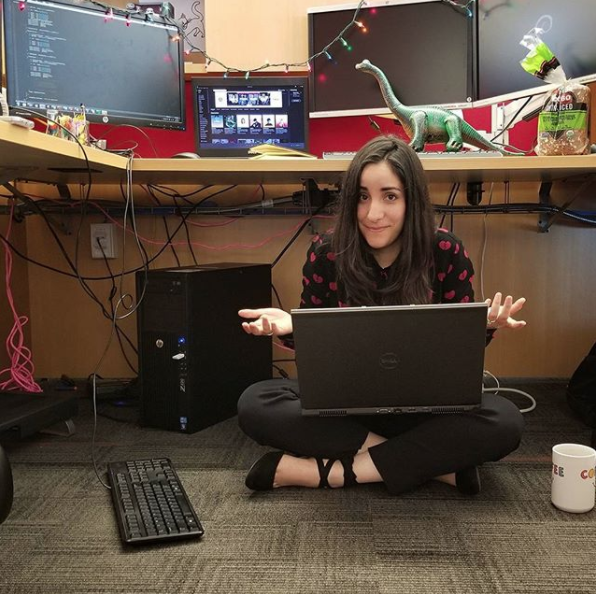 We discovered this Houston, TX based software engineer, maker and YouTuber via Instagram, where her irreverent sense of humor and sneak peeks into her life as a programmer have earned her nearly 40,000 followers.
I submitted a PR, merged it, staged it, and deployed it during my commute from my phone.

Because I live in the future. 🔮 pic.twitter.com/60eZMfwOSd

— Mina Markham (@MinaMarkham) September 19, 2017
Mina Markham is a senior front end developer at Slack who is actively involved in the tech community, teaching for Black Girls Code and founding the Dallas chapter of Girl Develop It and DFW Sass. Her tweets are frequently full of wit, charm, and animated GIFs.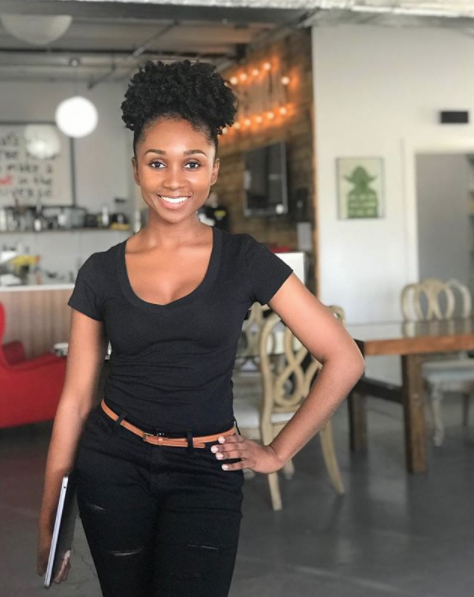 Lenora is a Miami-based Product Designer who is passionate about building community. She hosts two Facebook groups: Black Women in UX Design, plus a more general group focused on Product Design and UI/UX resources. Looking for more designers to follow on social media? Lenora wrote a post about 20 UX designers to follow.
Telling people coding is for everyone is important, but it's more impactful when you can point to the many examples that prove it #ethicalcs

— Saron (@saronyitbarek) September 28, 2017
Saron Yitbarek is a developer and speaker who enrolled in a coding school (Flatiron) after a career path that took her from organic chemistry teacher to NPR journalist to occasional cartoonist. She's also the founder of CodeNewbie, a supportive online community for people learning to code. It started as a Twitter chat and now features a weekly podcast.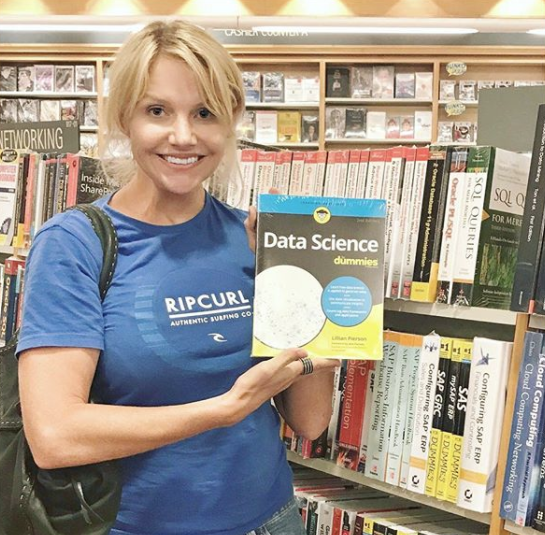 Lillian Pierson is a leading expert in the field of big data and data science, and she's the author of Data Science For Dummies. She began her career as an environmental engineer and later transitioned to the field of data science for the flexible work opportunities it offered her. Now she travels the world, training and mentoring others interested in the field.
Honored to be named one of @DCFemTech's Powerful Women Programmers! ❤️ our #womenintech community here in DC #dcft17 pic.twitter.com/xeL4oJ9Ax7

— Veni Kunche (she/her) (@venikunche) May 19, 2017
Veni Kunche launched Code with Veni, a monthly newsletter for women learning to code, after watching the documentary CODE: Debugging the Gender Gap. By day, she works as a Senior Software Engineer at US Geological Survey, and she's won numerous tech awards in Washington, D.C., including being named one of DCFemTech's powerful women programmers and one of the Power Women of DC Tech.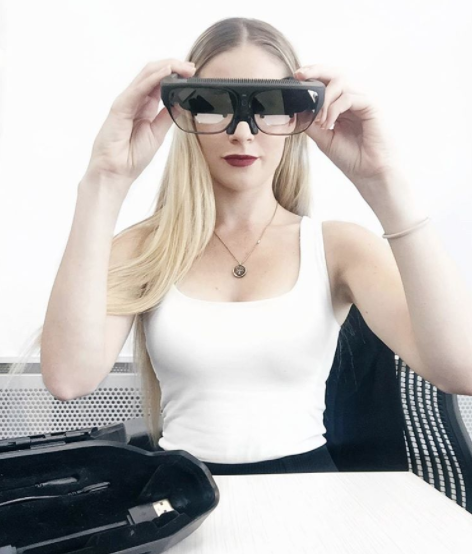 Lori-Lee Emshey was born in New Zealand, grew up in Canada, and now splits her time between Houston and Los Angeles. As a self-described "travel-loving tech enthusiast", she frequently vlogs her trips to exotic destinations like Iceland and Barbados. Lori-Lee is also the co-founder of Future Sight AR, which offers augmented reality software to engineering and construction companies to assist with training and project delivery on $500M to $6B+ projects.
NEW VIDEO! 7 Essentials to control #app #development costs. Here's how you build #lean! Watch: https://t.co/QAOz9YtA2R 🙌 📱 🎉 #UX #startups pic.twitter.com/UuphCaS2UV

— Katrin Suess (@KatrinSuess) April 12, 2017
Born in East Germany, Katrin Suess now brings a pop of color and energy to everything she does as a UI/UX designer, front-end developer, and startup mentor. She's worked with more than 50 startups worldwide, and founded a few of her own, including By Geekgirl, a community on a mission to inspire young women worldwide to use technology to create a better life for themselves and others.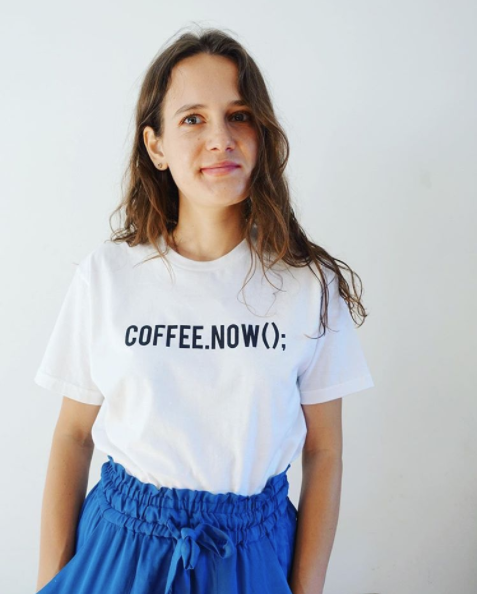 Laura Medalia is a software engineer based in NYC who combined her love of computer science and fashion to create a line of t-shirts perfect for people just like her. On her blog, she also shares resources for fellow coders, including job hunting tips, her favorite productivity apps, and helpful Javascript articles.
How we're celebrating women in tech:
These female tech influencers are just a few of the talented women working in software development and STEM.
We received nominations for nearly 100 incredible women in tech from six Gulf South states (Louisiana, Mississippi, Alabama, Georgia, Texas, and Florida), and we're looking forward to recognizing their accomplishments at the 2017 Ada Lovelace Awards on October 13th.
Written by