LookFar Labs27 June 2022
Mental Models in UX Design
What Is a Mental Model?
A mental model is a set of beliefs (not facts!) and frameworks that give people a representation of how the world works. It's constructed and simulated within a conscious mind, like a map of reality in your head, but it's not reality. Mental models do two things for us:
They help us assess how things work.
They help us make better decisions.
What Influences Our Mental Models?
A mental model is driven by a motivation to achieve something. Then, based on the existing knowledge structures one has, the brain builds a mental model of how to achieve their goal. Environment, culture, family, friends, past experience, religion, etc. all impact our way of perceiving the world around us and our way of thinking about it. These are our knowledge structures, and they influence our mental models.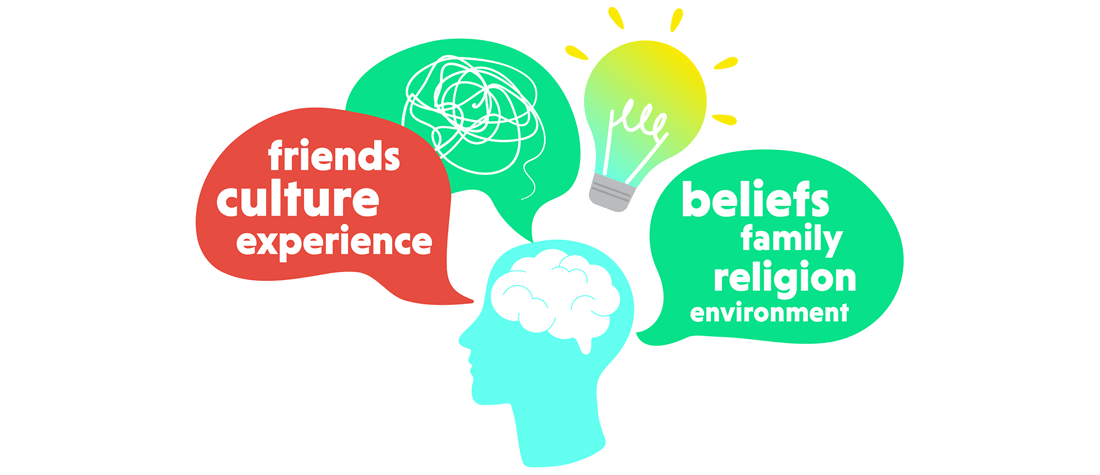 How Mental Models Play a Role in UX
In UX, mental models are a user's beliefs about how a specific system works combined with their general knowledge about how to use a website, mobile app, or any other digital platform. It's important to remember that mental models can be based on incomplete facts, failed experiences, and intuitive perceptions. The goal of UX design is to match users' mental models and help them perform tasks in a smooth and easy way.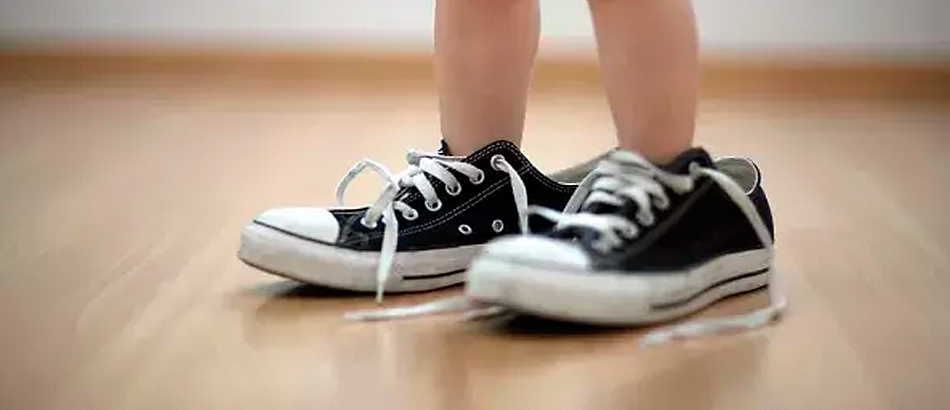 How to Learn a User's Existing Mental Models?
There are a number of user-centered design approaches you can take to understand a user's existing mental models. User interviews, persona building, card sorting, ​​affinity mapping, surveys, and contextual inquiries are some of the most common methods. Once you've selected your process to learn a user's mental models, you need to identify your target user group(s) and prepare any materials for conducting the research. Observing user behavior is ideal, especially if you can have them complete some of the main tasks they will undertake using your product. Although, any of these techniques will reveal information about the user's world. These insights will help you build a product more specific to their needs.
User testing sheds light on users' pain points and identifies gaps between what was expected of a user and what a user actually does. Putting yourself in the mind of the consumer helps to understand their specific mental models and expectations about the system you're planning to design. If you don't adapt to the user's existing mental models, there will be a mismatch between the user's idea of how a product should work and the way it actually works. This mismatch often leads to user frustration and eventually product abandonment.
Fundamental UX Principles To Increase Mental Model Alignment

These are some of the fundamental UX principles that should be followed regardless to increase your chances of aligning with a user's existing mental models:
Put the users' needs first
Ask yourself what users need to achieve using your product rather than making assumptions or thinking about what your goals would be for using your product.
Stick to what they know


Users expect products to share some similarities with other products they already use. The more familiar your product's functionalities are the more easily users will learn it.

Provide clear and immediate feedback
When users click on something, they will need a response from your product to signal that their request has been received.
Give attention to information hierarchy
The way in which content or information is organized throughout your design is critical. You should be asking yourself which elements need more attention than others on each screen.
Make accessibility a top priority
Your design should be usable for as many people as possible, including people with disabilities. This means you need to think more deeply about whether or not your design elements are clearly visible, readable, and comprehensible for everyone.
Conclusion
People pay attention to different information, have varying levels of comfort, and can possess unique requirements when it comes to the digital tools they use. This is why conducting user research is imperative and will save you time and money in the UX design process. While familiarity helps to align your designs with a user's existing mental models, this doesn't mean UX designers should avoid innovative design solutions entirely.
Our mental models can evolve and expand. They can be trained, and transformed with the right playful approach. A good example is when Apple introduced Touch ID in their iPhone 5S in 2013. This functionality expanded iPhone users' mental models. Although it has taken years, Touch ID is a common feature now.
Written by